The premier standard for the chauffeur cars  Melbourne scene.
We're the leading limousine car service throughout Melbourne and Victoria.
Book your next trip with luxury chauffeur driven cars from Chauffeur Melbourne.
Why Chauffeur Cars Melbourne
At Chauffeur Melbourne, we are all about affordable luxury and great service.

Stress-free Travel & Transfers
Chauffeur Cars Melbourne provides 1 hour of complimentary wait time. If you're taking longer than expected to get ready, or your designated arrival from your flight has been delayed, relax and know we're always there.

All Inclusive Pricing
You won't have to worry about hidden surprises or additional costs. Our trips are all priced with all-inclusive rates, confirmed before finalising your booking.

Flexible Booking Policy
Got sudden changes to your plans? Change or cancel your chauffeured car booking for free up to 1 hour prior to pick-up time.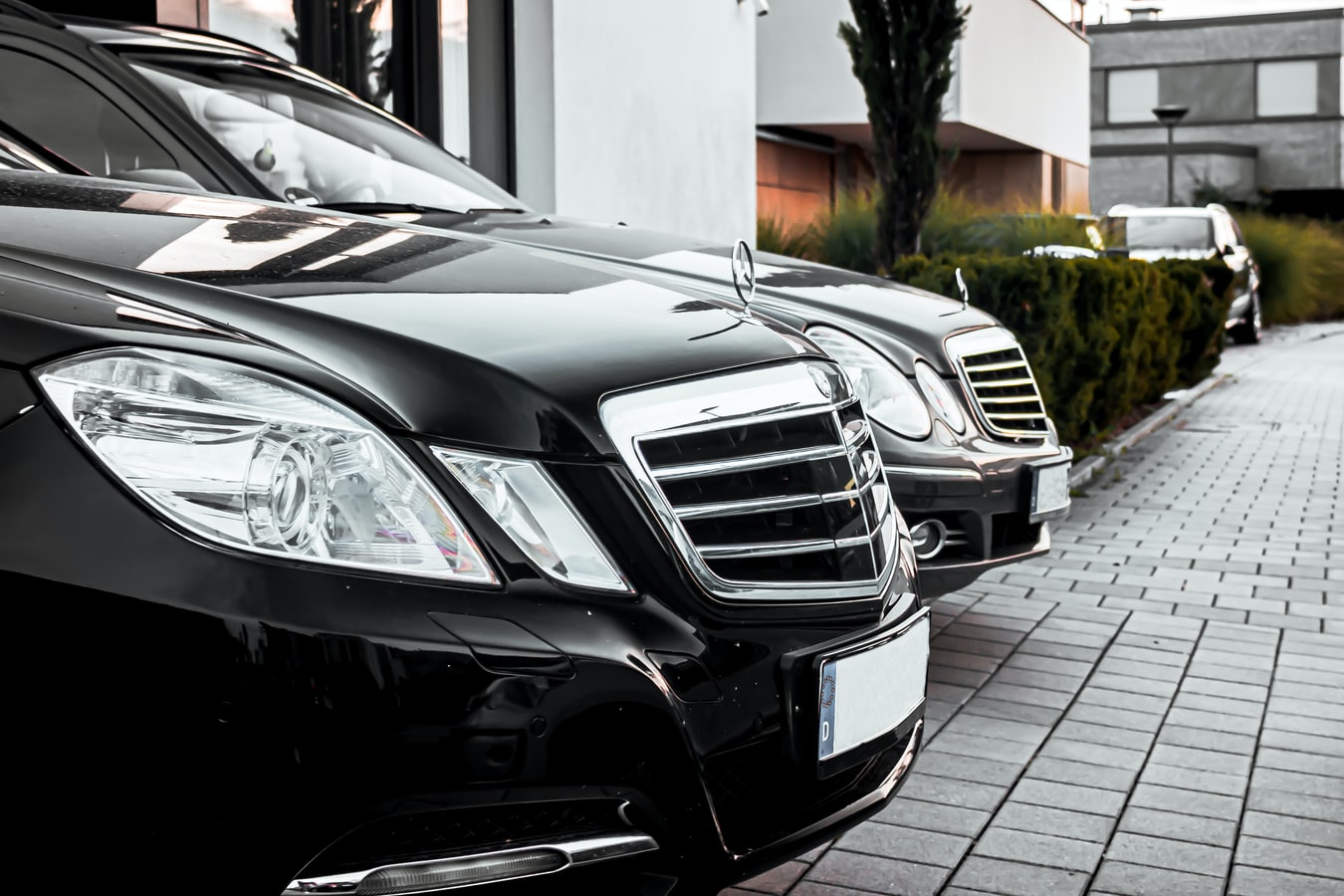 Book Your Personal Chauffeur Cars Melbourne
With a focus on reliability, privacy and luxury, Chauffeur Melbourne is the perfect choice for you to travel. Ride in the style and comfort of a premium luxury car and experience excellent service. Whether you are in the city for business or vacation, traveling to or from the airport, you can trust our chauffeurs to provide you a seamless journey. Need to get to an all-important business meeting on time? We've got your back. Or do you simply want to experience the most of the city? Our chauffeurs can help you navigate Melbourne with our years of expertise. Experienced, careful and reliable, book your next adventure with Chauffeur Melbourne.
High-end Luxury Cars For A Seamless Service
At Chauffeur Cars Melbourne, we have the perfect car for every occasion. You'll have the freedom to personalise your ride and make your journey as unique, comfortable and relaxing as possible. Our chauffeurs always go the extra mile to accommodate you in our luxury cars. With our luxury chauffeur services extending throughout Victoria, Sydney and more, you can take local and interstate trips with ease. If you need a Melbourne chauffeur to get you to your destination, our team can get you to where you need to be in style and comfort. Discuss your needs by calling us today.
Your Personal Melbourne Private Chauffeur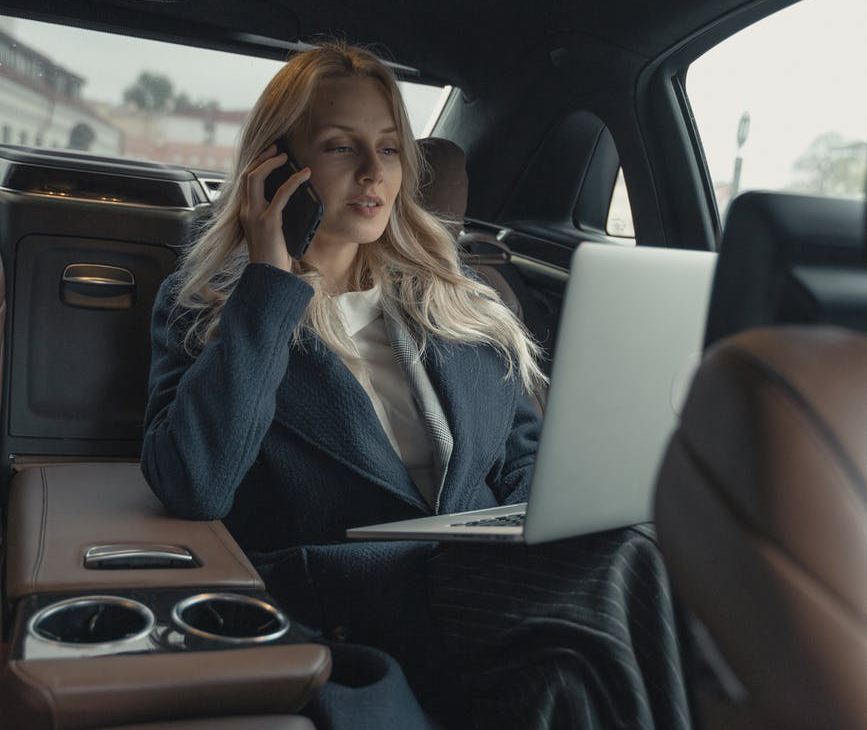 Choose Your Chauffeur Melbourne Service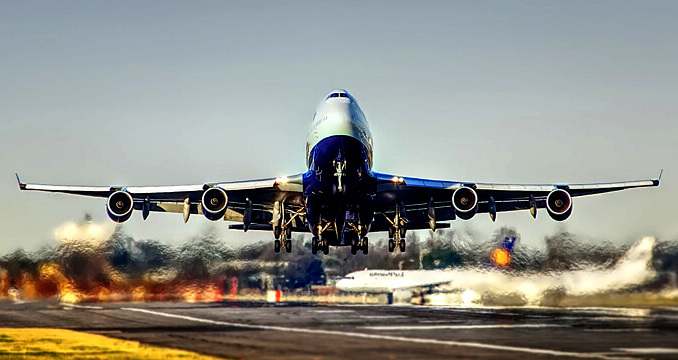 Airport Transfers
When traveling from one location to another, we can get you to and from any of Melbourne's major airports. A comfortable ride to get you to your flight or back home will do wonders for your trip. Ease your journey by riding in the height of comfort with Chauffeur Airport Transfers in Melbourne. We do flight tracking and offer a one hour complimentary waiting time so you won't have to rush or stress if there's any last minute changes or delays.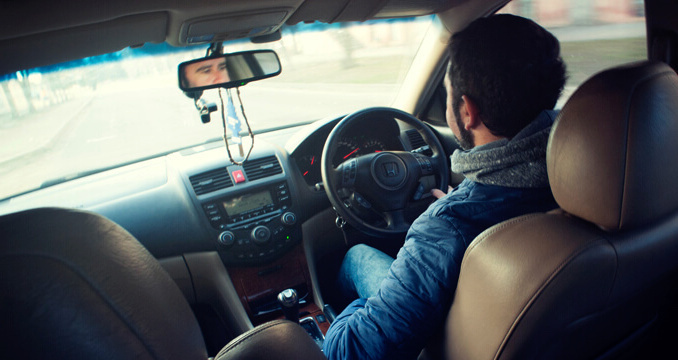 Corporate Travel
Our
corporate travel chauffeurs
deliver exceptional service each time. We focus on providing a prompt and personal corporate travel experience to make your trip worthwhile. Discuss your requirements with us today and we'll tailor a corporate chauffeur suited to your schedule, personal needs and more. Travel in peace and quiet in a luxury chauffeur car of your choice.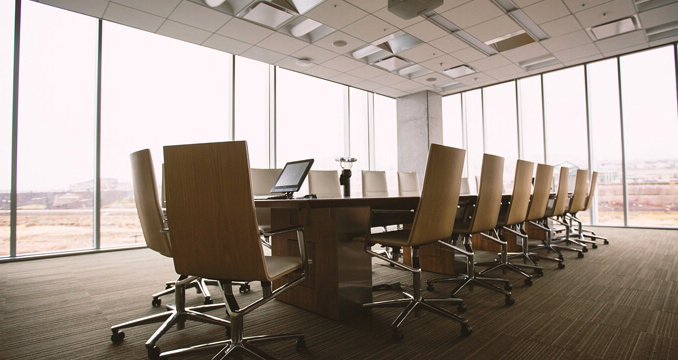 Conference Chauffeured Car
Are you traveling for a conference? Our conference chauffeurs can help you get to your venue on time and eliminate the stress of traveling through the city. You won't have to spend half an hour looking for a parking spot and have your timetable derailed. Relax, sit back and arrive at your conference well rested with Chauffeur Conference Car Melbourne.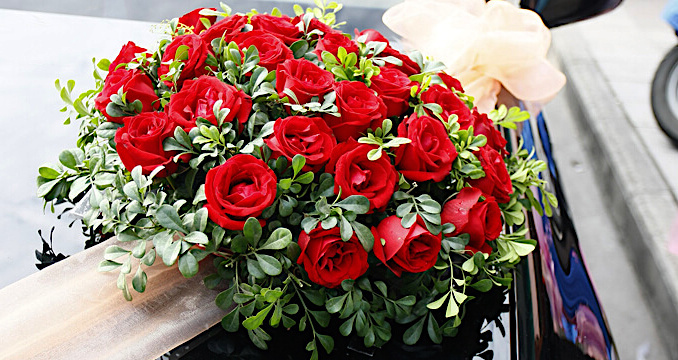 Wedding Chauffeured Car
Do you need a ride to a wedding? Whether you're the lucky couple or part of the bride/groom's entourage, there's no better way to travel than in a luxury car. Our
wedding chauffeur
can make sure this special day goes as well as your plans. We'll ensure you arrive at your ceremony and/or wedding party on time and in style. This way you'll be able to focus on the important things and make memories.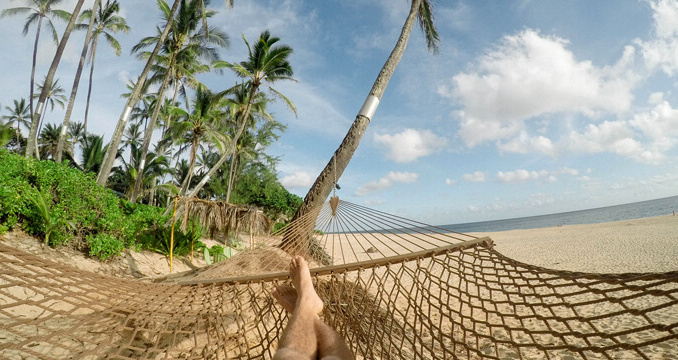 Personal Driver Melbourne
Whenever you'd like to go sightseeing with friends, travel for a game of footy, to the theatre, or enjoy a night out on town, our
Personal Chauffeuri in Melbourne
service is the way to go. Our private chauffeured tours will allow you to enjoy events, various local haunts and experience Melbourne at your leisure.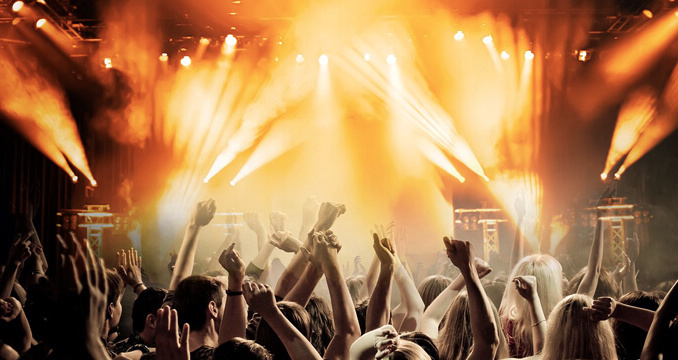 Event Transfers
Whether it's a concert or you're off to the races, our
event transfers chauffeur
can help. We'll help you head out to your event and arrive on time, planning around your schedule for the best route. Our experienced chauffeurs will help you navigate traffic and avoid delays, making the most of your day. Plan your event transfer with our team today and discuss your needs.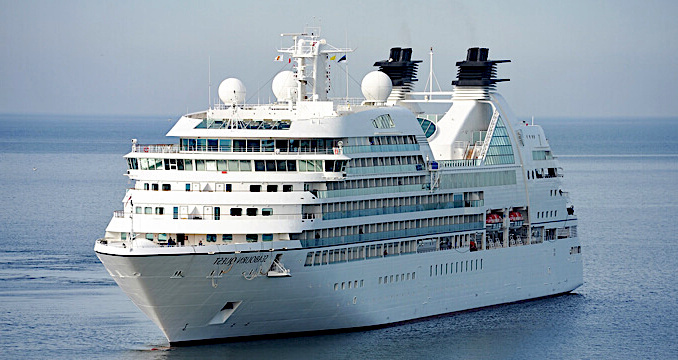 Cruise Ship Terminal Transfers
Chauffeur Melbourne can help you travel to and from your cruise ship terminals on time in total comfort. Don't risk ruining your next cruise trip without the right transportation. Plan your trip with our
cruise ship terminal transfers
today.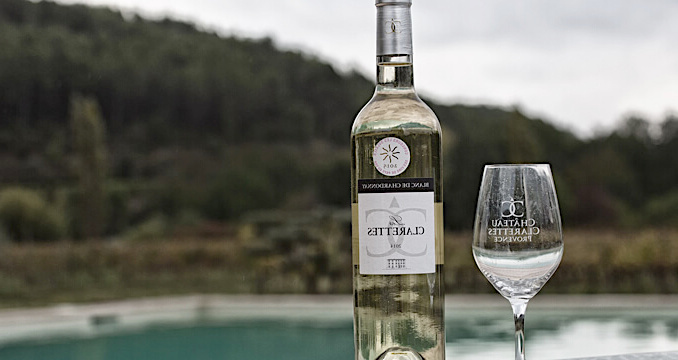 Winery Tours Chauffeur
Are you planning to scour the gorgeous wine regions of Australia? If so, let us plan your
winery tour transfer
to help you make the most of your trip. We can arrange for a tour plan and a detailed itinerary for a seamless trip. Contact us for more information or to discuss your needs.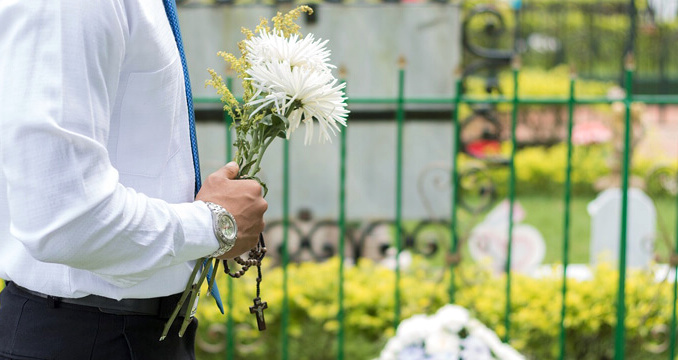 Funeral Transfers
Dependable transport is important for funerals. Our
funeral transfers chauffeurs
provide a range of premium vehicle options. We'll help get you and your loved ones to where you need to be without delays or interruption, keeping your safety and needs in mind.
Hear From Our Happy Client
Amazing chauffeur service, we went to yarra valley with chauffeur melbourne, we got great service nice
Driver was so knowledge about local wineries
Thank you much, staff even organised our lunch at Giant steps at short notice ,
Thanks again

Frequently Asked Questions
How can I make a reservation with Chauffer Melbourne?
Making a booking with Chauffeur Melbourne is easy! Simply contact us click the Book Now button, fill out the form and we'll be in touch to finalise your booking.
What are Chauffeur Melbourne cancellation policies?
We offer free cancellations any time up until an hour before your booking is scheduled. After this, you will incur a cancellation fee.
How can I get a receipt?
You should receive a receipt via email whenever you book. However, if you find you haven't received a receipt, simply contact us and we'll organise a receipt for you.
Does Chauffeur Melbourne accept cash payments?
We do accept cash payments in most circumstances.
Do you supply car seats for children?
Yes! If you need a booster or restraint seat for your child we can provide one on request.
I have more luggage than expected; can I put my additional luggage inside the car?
Unfortunately, due to limited space in the car, we cannot accept more luggage than you planned on bringing. This includes extra suitcases and bags.
Will I be charged if my flight is delayed?
We have 1 hour of complimentary waiting time, allowing you to rest easy if your flight is delayed. Outside of 1 hour, there may be additional charges, depending on circumstances.
Do you provide meet and greet service by the airport?
Your chauffeur will arrive on time to greet you at the airport, ready to collect your bags and guide you to your ride.
What is Meet and Greet?
Meet and Greet is where your chauffeur will meet you at the airport and bring your luggage to the car.
I lost an item in one of your vehicles, how can I get it back?
If you have lost an item in one of our vehicles, it will be returned to you, free of charge at the earliest convenience, simply let us know, provide us with a description of the item and we can arrange delivery.
What information do I need to make a reservation with Chauffer Melbourne?
All you need is the address of your pickup/drop off destination, the time you need to be picked up, and information about how many will be travelling (including any children. We will organize everything else.
Once the chauffeur has picked me up, can I change the details of my trip?
Depending on the arrangement of your booking you can change the details of your trip. However, most of our trips are set and can't be changed once you're moving.
When booking an airport pickup, what time should I make the car reservation for?
You should make the reservation for the time your plane is landing. With an hour of complimentary waiting time, if you arrive before or after your scheduled time there is enough waiting time available to make sure we can be there to pick you up on time, every time.
When will you charge my credit card?
When an online booking is made credit card details are required as a security measure to avoid any delays when the driver arrives in your location.
If we have a special occasion, can you put champagne or other beverages in the car?
Absolutely! Just let us know when you book and we can organise it.
Do you permit smoking in your vehicles?
We do not allow smoking in our vehicles.
Do you allow pets?
We do not permit pets in any of our vehicles. However, special arrangements can be made for service animals such as guide dogs when booking.
What should I do once I land at the airport?
Once you land at the airport, please make your way to the arrivals hall and wait in the area set aside for picking up passengers. Your chauffeur will meet you there, ready to take your bags and guide you to your transportation.
Will you contact the passenger when the vehicle is "On-Location"?
Yes, we will always attempt to contact the passenger by phone to advise when the vehicle has arrived.
If you have any further questions please don't hesitate to
Contact us
. Thank you & best wishes
Book Chauffeur Melbourne Online Today
Discuss your needs with Chauffeur Melbourne and book your next ride. Call us on 1300 972 066 for your chauffeur hire Melbourne or simply lodge in your trip through our easy-to-use online booking system. Contact us for your free quote.
The last booking was 2 hours ago!