Corporate Chauffeur Melbourne
Setting a new standard for the
Melbourne chauffeur scene
Sick of having to wait in line for a cramped taxi? Concerned by social distancing restrictions on commutes? When you're traveling for work, there's enough on your mind. Ease the pressures of travel by choosing our corporate chauffeur Melbourne service. Here at Chauffeur Melbourne, we are committed to providing a seamless travel experience. We offer wedding chauffeur or luxury airport transfers into and from the city as well as intra-city travel. With a focus on reliability, customer care and luxury, our professional chauffeurs will get you to your destination of choice on time every time.
The Most Reputable Corporate Chauffeur Melbourne Service
Corporate chauffeur represents our most consistent clientele. Chauffeur Melbourne's reputation for professionalism, timeliness and excellent care makes us the most sought after service provider for corporate chauffeurs.
Fixed Fares
At Chauffeur Melbourne we charge competitive prices for a premium service. You'll be paying for value as we are the cost-friendly alternative for a luxury corporate chauffeur experience. Our fees are all-inclusive of GST, city link tolls and parking. We offer an upfront pricing plan to help you tailor your trip to your budget and flexible cancellation policies up to an hour of your booking. Reliable and affordable, Chauffeur Melbourne eliminates stress from your journey.
Excellent Customer Care
Whether you're entertaining a client, welcoming a beloved colleague from the airport or traveling on your own, our chauffeurs will accommodate all your travel needs. We provide meet-and-greet services for airport transfers with an hour of complimentary wait time, and a door-to-door pick-up and drop-off service wherever you are in Melbourne. Your safety and comfort are our priority. Punctual and reliable, you can always trust Chauffeur Melbourne.
Professional Experience
Our chauffeurs are experts in Melbourne travel. Wherever you need to go, our years of experience has allowed us to optimise routes for delays and unpredictable traffic conditions. Be it a hard-to-get restaurant appointment with a potential client or an important national conference, Chauffeur Melbourne's accredited drivers are dependable and professional.
Premier Luxury Vehicles At Your Disposal
With our exclusive line of world famous luxury cars, Chauffeur Melbourne will have you traveling in style. Whether you're trying to sleep off that jet lag or trying to get some last minute work done before a meeting, you can do it in the comfort of your very own luxury vehicle. Private, discreet and efficient, our direct corporate transport can accommodate larger seating capacities as well. Arrange for an Audi, BMW or Mercedes model of your choice be it a sedan or a coach that can seat groups. Perfect for conducting business or corporate retreats, you can easily tailor our corporate chauffeur service to meet the needs of your trip. Simply lodge in your request alongside your booking confirmation and Chauffeur Melbourne will see to it.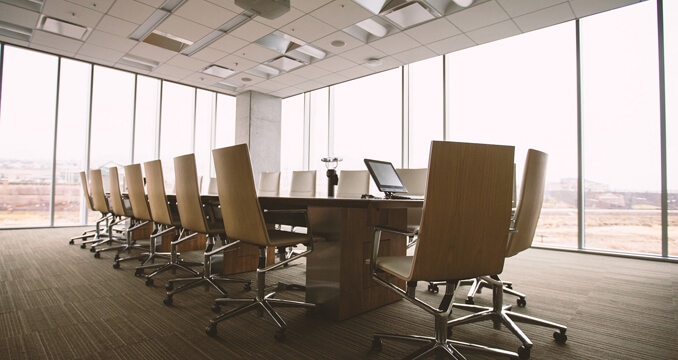 Travel With Chauffeur Melbourne Today
Our customers are important to us. That's why at Chauffeur Melbourne we offer a personalised service that will ensure a seamless journey. You'll have peace of mind traveling in our reliable, private and luxurious vehicles with our experienced chauffeurs who know the city inside out. For a fast, comfortable corporate chauffeur, book your car with Chauffeur Melbourne today. Enjoy our competitive rates and peerless service.
The last booking was 2 hours ago!