Chauffeur Cars Melbourne Airport
For professional and reliable transfers, choose our Chauffeur Cars Melbourne Airport. With years of experience and a passion for delivering an incredible chauffeur experience, we deliver airport chauffeur services that are second to none. If you're traveling to or from the airport,
hire one of our chauffeur cars in Melbourne
airport today and experience luxury airport transfers at their finest. When you book our team will be there on time, ready when you need us to get you to your destination in comfort and style. And with up-front payments and one hour of complimentary waiting time, you can rest easy knowing everything is sorted. Book online or call us today on 1300 972 066
Why Choose Chauffeur Cars in Melbourne Airport?
Complimentary Waiting Time
If you're running late or have a flight delayed, don't panic! All our services come with 1 hour of complimentary waiting time.
.
All-Inclusive Pricing System
The price you're quoted when you book is the price you pay. We charge nothing extra, meaning no hidden charges or additional costs.
Flexible Booking
If you need to make a change of plans you can cancel or change your trip any time, up to 1 hour before your ride, completely free.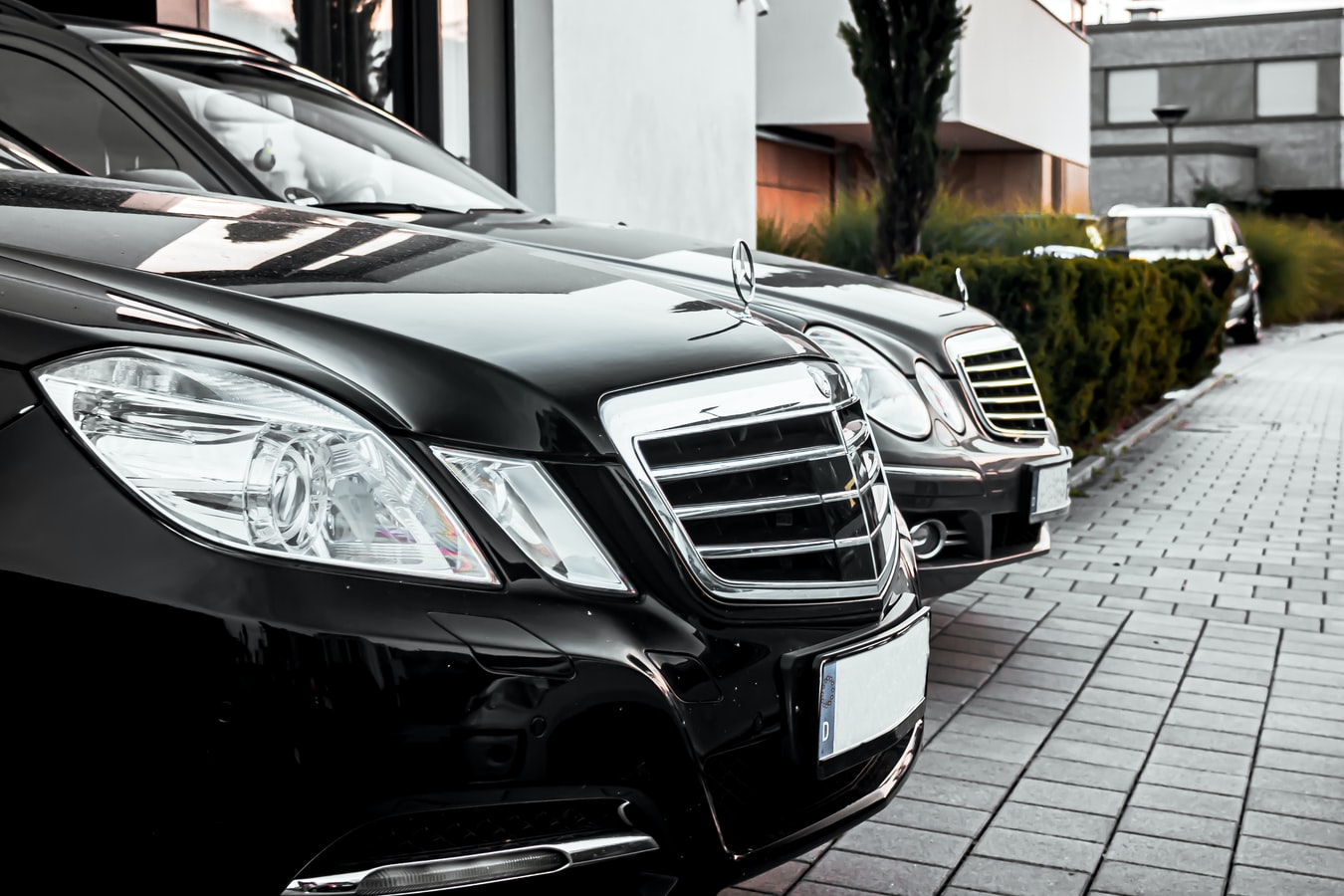 Leading Chauffeur Cars Melbourne Airport
With one hour of complimentary waiting time and flexible booking options you're guaranteed a chauffeur car experience that will exceed your expectations. If your flight has changed or is arriving late, our chauffeurs can adjust your service up to one hour before the arranged time. Additionally, with a range of luxury European vehicles available from Mercedes, BMW, Jaguar and more you're guaranteed to have an incredible experience. View our chauffeur cars Melbourne airport online and book your next trip with us today.
Personalised Chauffeur Cars Melbourne Airport

Throughout our years of experience we've helped thousands reach their destinations ready for whatever lies ahead. Our drivers understand that everyone is different, and the things that make a ride comfortable for some are different for others. If you're getting off at the airport after a long flight or navigating a city you don't know, our drivers can provide the service you need to have an excellent chauffeur experience. Discuss your requirements with our drivers when you book and we can tailor your experience accordingly.
.
Our Other Services
We offer a wide range of other chauffeur services, including corporate transfers, special event transfers, private sightseeing tours, wedding chauffeur services and more. If you need comfortable and reliable transport to any destination our team can provide you with the services you need. If you're traveling with a group or with family we have a range of luxury vans and people movers available, as well as child restraints and booster seats. Discuss your next trip with our team today and we can tailor our services to meet your needs.
.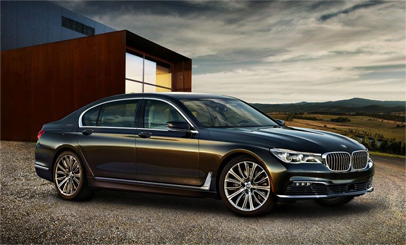 Book Chauffeur Cars Melbourne Airport
There's no question that a chauffeured car is the best way to travel, especially after a long flight. If you're leaving from or arriving at Melbourne Airport book a chauffeur today with Chauffeur Melbourne. Our drivers have years of experience behind them and can provide you with an experience that is memorable and enjoyable every single time you travel with us. Call us today on 1300 972 066 for more information or to book, or use our simple online booking system to organise a chauffeured airport transfer today.
The last booking was 2 hours ago!