Executive Chauffeur Melbourne
Setting a new standard for the
Melbourne chauffeur scene
Experience the city in comfort and style with the number one executive chauffeur Melbourne has to offer. Chauffeur Melbourne's private executive chauffeurs are discreet, professional and luxurious. Whether you're traveling for a business meeting or a conference, getting off your flight to your hotel or making your way through Melbourne's culture and delicious cuisine, you won't want for more with our personalised chauffeur service. With a team of chauffeurs known for their reputation of excellence, you'll have a seamless journey through Melbourne. Book online today or discuss your needs with our team at 1300 972 066.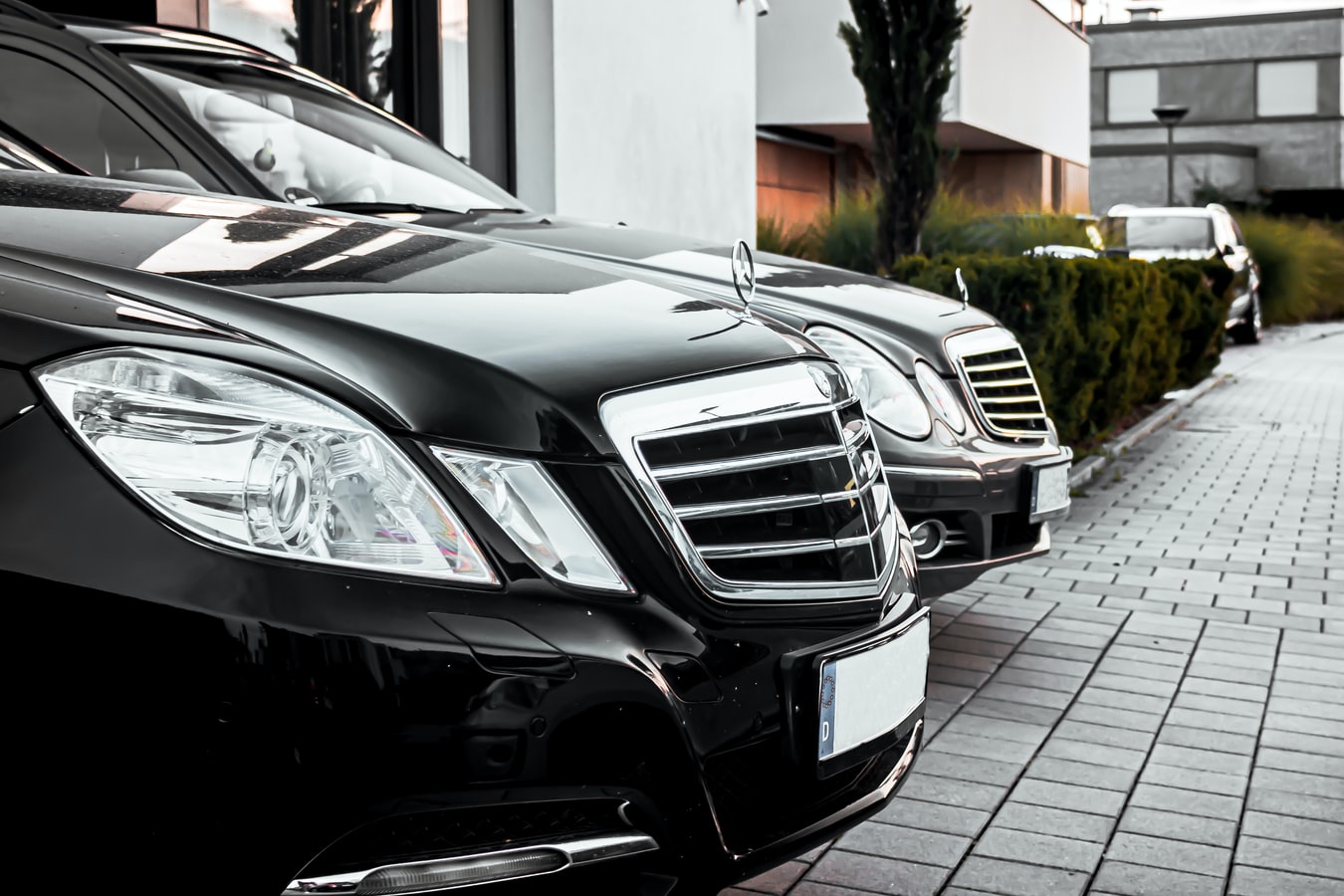 The Most Reliable Executive Chauffeur Melbourne Service
With Chauffeur Melbourne's dedication to customer care, you can travel with confidence, without any fear of your needs being neglected. Our chauffeurs are skilled drivers who are always on time every time. When you book with us, rest assured we are ready to take you to your destination safely and promptly. We'll assist you with your bags and any requests to make your trip more comfortable. We plan your route in advance to ensure a smooth journey, watching out for traffic conditions and delays. With a one hour complimentary wait time for your pick-up, you can rest easy should there be any changes in your timetable.
A Personalised Luxury Chauffeur
Business travel is made easy with Chauffeur Melbourne hire service. From pick-up and drop-off times, locations, routes and more, our chauffeurs will personalise your trip to suit all your needs. Whether you're on a tight schedule for your next flight, or aiming to explore Melbourne at your leisure, our chauffeurs can help. With our experience in airport transfers and intra-city travel, we can guide you through Melbourne in a luxury car of your choosing. Our local knowledge will help you craft your itinerary, from the best bars, restaurants to tourist attractions, you can plan your trip seamlessly with Chauffeur Melbourne.
Privacy and Comfort With Chauffeur Melbourne
If there's anything you should never compromise on when traveling, it's your privacy and comfort. With Chauffeur Melbourne, we promise you a private chauffeur experience that allows confidentiality for you to work and rest without concerns. Expect uninterrupted travel and a comfortable, stress-free environment. Our reliable luxury vehicles and experienced chauffeurs will have you arriving at your destination in no time.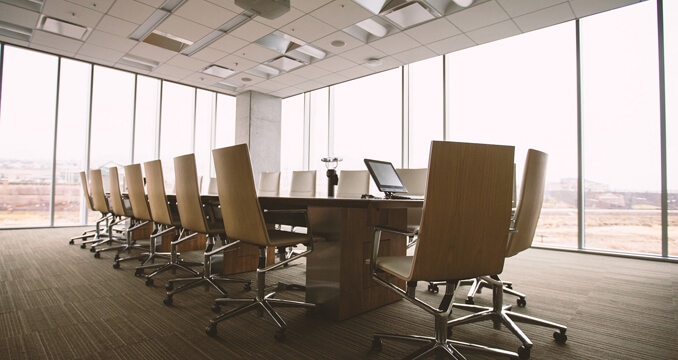 Book With Chauffeur Melbourne Online Today
For the best way to experience Melbourne, travel with our executive chauffeurs for a problem-free journey. Our dependable chauffeurs will get you to where you need to be while you enjoy a luxurious ride through the city. With our fleet of premium vehicles and a personalised service, it's easy to see why we are the leading chauffeur provider in all of Australia. Providing services throughout Victoria and Sydney, Chauffeur Melbourne is your number one choice for executive travel.
The last booking was 2 hours ago!