Chauffeur Car Hire Melbourne
Setting a new standard for the
Melbourne chauffeur scene
With our passion for customer service and incredible choice of international luxury cars, Chauffeur Melbourne is the leading chauffeur car hire Melbourne service provider. Our chauffeurs are professional and reliable, ready at a moment's notice to get you to your destination. No matter where you are or where you need to go in Melbourne, Bendigo, Peninsula, Geelong our track record of experience enables us to optimise routes for travel times and unexpected road conditions. Whether you're attending a wedding, the opening of a new gallery exhibition, a major sports event or catching an important business flight, Chauffeur Melbourne will help you reach your designated location in style and comfort. Book online now or call 1300 972 066 for all your travel needs.
A Second To None Chauffeur Car Hire Melbourne Experience
With our prices confirmed at booking and professionally trained chauffeurs ready to take you where you need to be, you can trust Chauffeur Melbourne to provide peerless service.
Premium Service At Great Value
Firstly, our all-inclusive pricing system confirms your fees upfront with no hidden costs or additional charges on your booking day. With a flexible cancellation policy, you can make changes to your booking free of charge up to an hour of your designated pick-up time.
.
Dedication To Customer Care
Secondly, our chauffeurs are skilled drivers who are courteous and highly accommodating. Whether you need help on your itinerary or special customisation on your vehicle, we'll make arrangements so you'll have the most comfortable travel experience. We extend a complimentary wait time up to an hour so don't panic if you happen to be running late or had your flight delayed.
Luxury Chauffeur Vehicles
Thirdly, our range of premium luxury chauffeur melbourne cars will suit a variety of tastes and traveling needs. Whether you're traveling solo or with friends and family, you won't be lacking space or style in your choice of transport.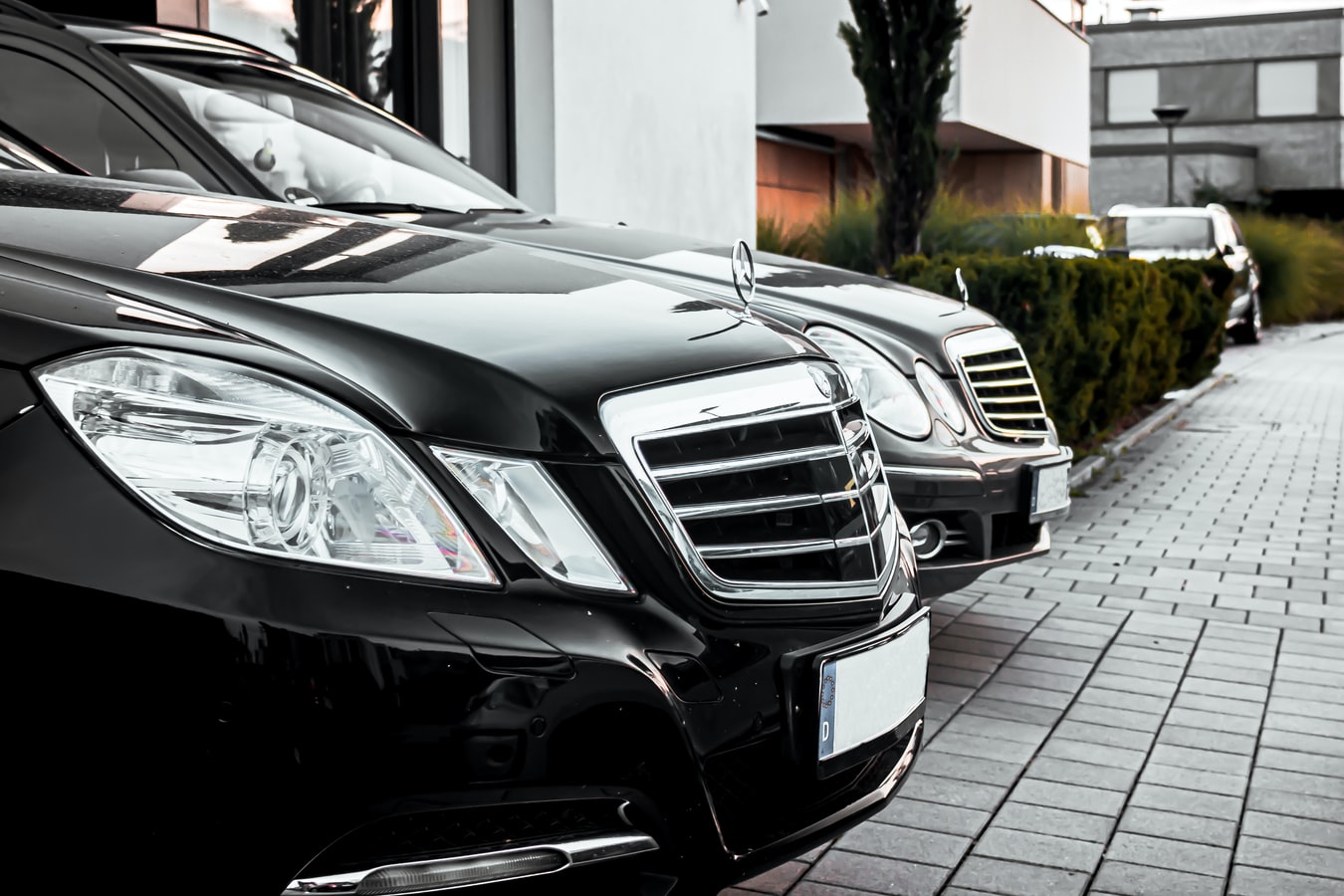 A Seamless Trip With Chauffeur Melbourne
With professional drivers for your chauffeur car hire your journey will be stress-free. Whether you're coming from the airport, taking a tour of a local area or coming to an event in the city, you won't want for better service with Chauffeur Melbourne. Trust us for your next travel plans wherever you're in Melbourne or greater Victoria. Sightsee at your leisure and enjoy scenic routes, stopping at any attraction you'd like to visit.
Our Range of Chauffeur Car Hire Services

Chauffeur Melbourne provides general private transfers and custom tailored services to give you a luxury travel experience no matter the occasion or destination. These include: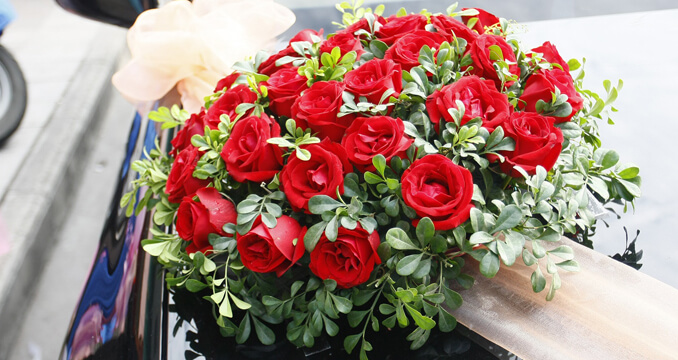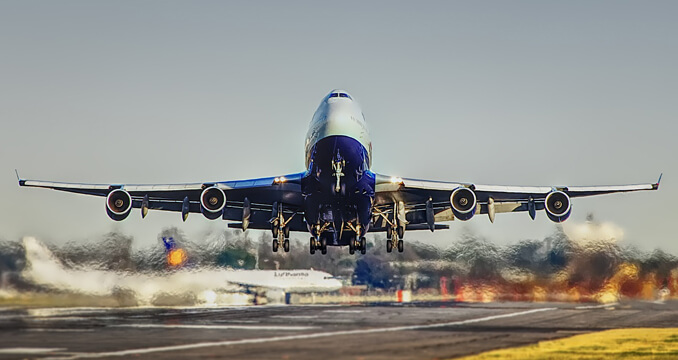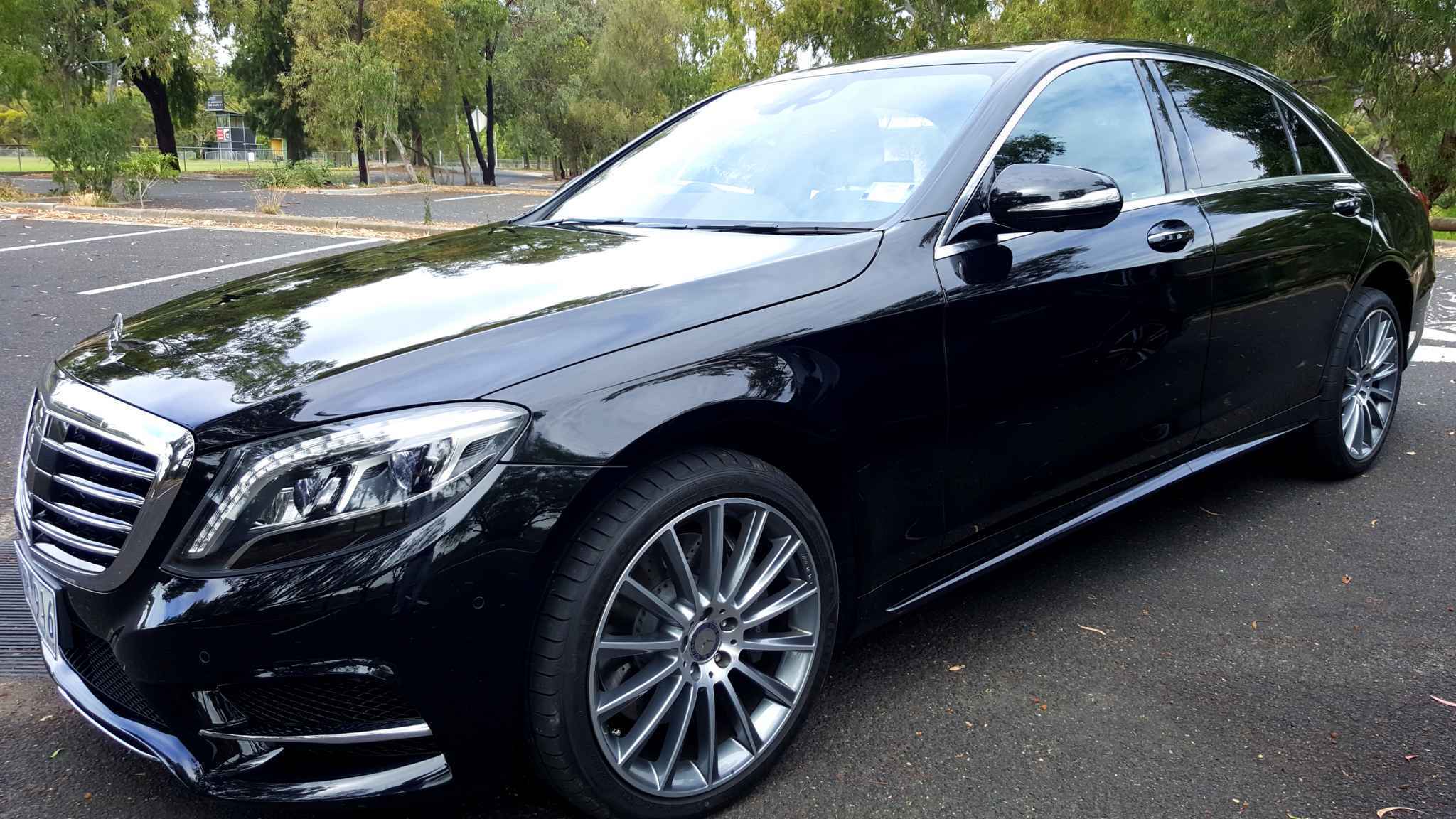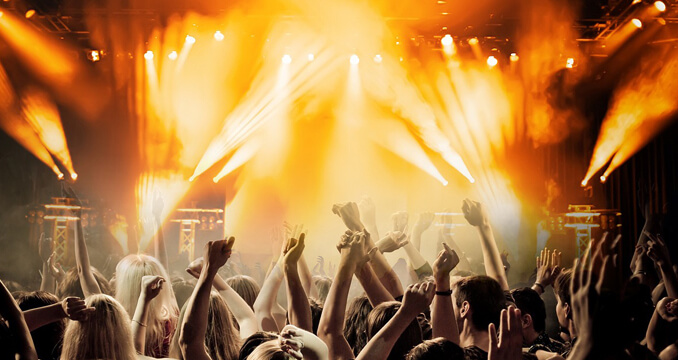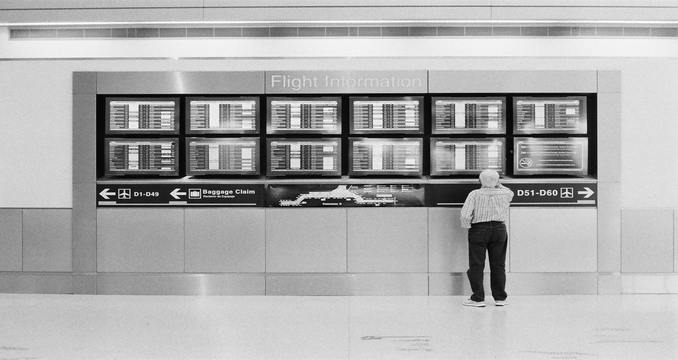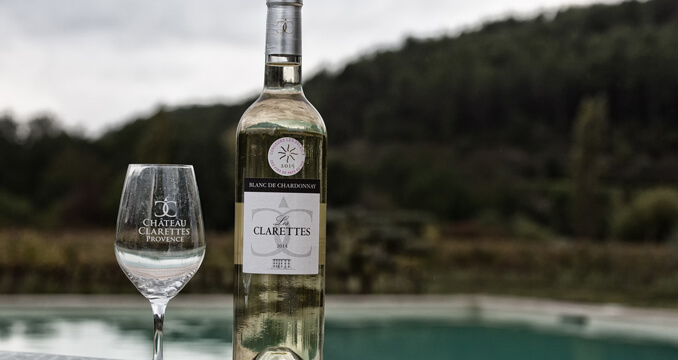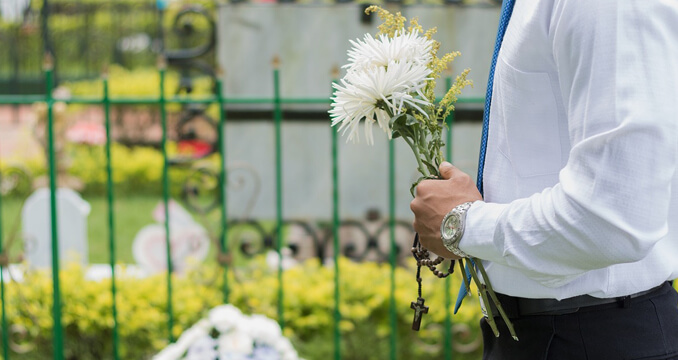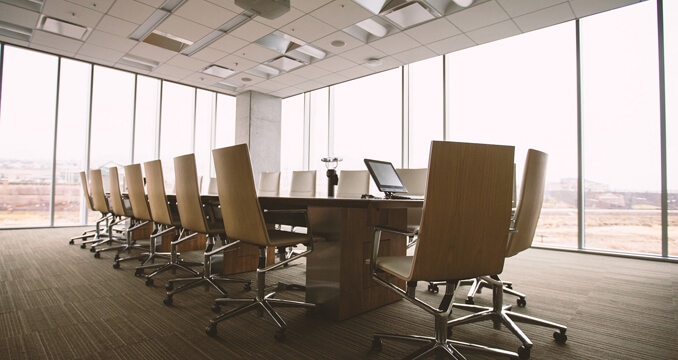 Cruise Terminal Transfers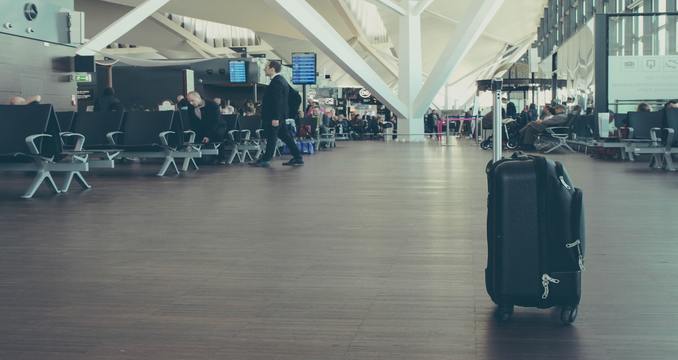 Chauffeurs For Friends and Family
Whatever the company or occasion, you deserve to have a memorable trip. Whether you are traveling for business or pleasure, our chauffeurs can provide an unforgettable journey for you and your loved ones. With our range of chauffeur options, we can easily accommodate families, corporate retreats and more. Explore our collection of Mercedes and BMW coaches, primed to make group travel easy. Roomy and comfortable, we'll provide booster seats for children and any special requirements. Simply discuss your needs when you lodge your booking and our chauffeurs will see to your request.
.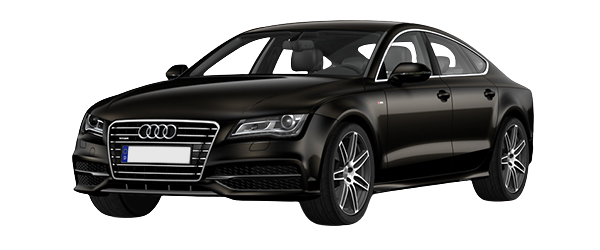 Hire Your Car With Chauffeur Melbourne Today
With a focus on reliability and luxury, you won't want for a better service than Chauffeur in Melbourne city. Our experience in the industry makes us the prime option for your traveling needs. Our chauffeur driven vehicles are top-of-the-line, incredibly maintained and safe for transport. We offer a punctual and professional service that will allow you to get to your destination comfortably. Choose Chauffeur Melbourne and travel with confidence.
.
The last booking was 2 hours ago!