Chauffeur Service

Chauffeur Melbourne is the premier standard for chauffeur services, delivering luxury, comfort, and convenience in one simple chauffeur service. Book your next trip with us today and discover the difference that truly professional service can make for you.
Professionally Trained Chauffeurs

Our chauffeurs are professionally trained to deliver exceptional service. They are professional, well dressed and courteous, ready to help you get to your destination in the best way they can. We listen to your needs and strive to make a lasting impression with every trip, offering a seamless luxury travel experience. They have comprehensive knowledge of Melbourne, allowing them to find the best routes for your trip. If you have any questions about the city, or you're looking for the top restaurants, bars or tourist destinations, our chauffeurs can give you suggestions and make your trip through Melbourne the best possible experience
Our Chauffeur Services

We offer a wide range of chauffeur services, helping our clients get wherever they need to be in and around Melbourne. Whether you're travelling from A to B or need someone who knows the city to get you to a flight, meeting, convention, or event on time, Chauffeur Melbourne is for you. Our services include: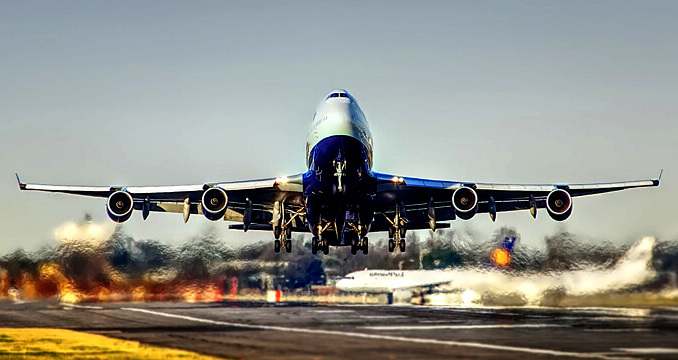 If you're on vacation, visiting family or friends, or just need to get from the airport to your hotel, Chauffeur Melbourne can make sure you have a comfortable and safe trip. We can also take you from your home to the airport to ensure you catch your flight.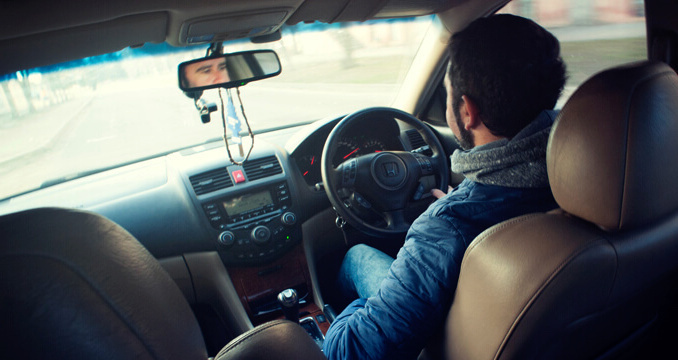 Our corporate private transfer services are designed to get clients where they need to be safely, on time, and in style, to meetings, conventions and more. Chauffeur Melbourne will get you where you need to go – all you have to do is sit back and enjoy the ride.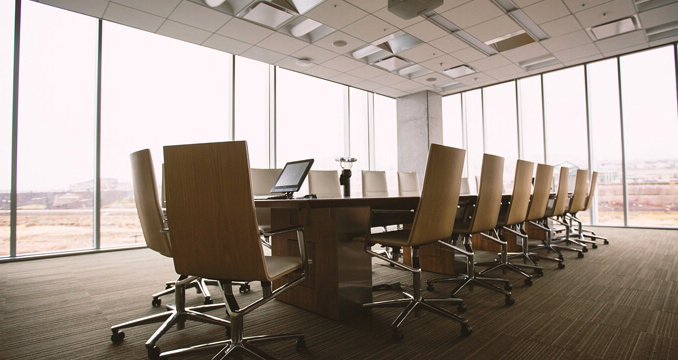 If you need to get to your conference, from the airport, a meeting, or anywhere else, our chauffeurs can make sure you get there on time, ready to check in for the night. We make it easy to get to your accommodation wherever you are in Melbourne.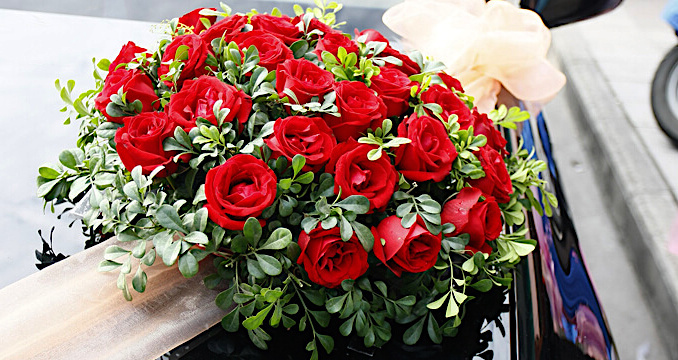 Do you need a drive to your wedding? If you're the happy couple or part of the bride/groom's entourage, there's no more excellent way to travel than in a luxury car. Our wedding chauffeur will make sure this specific day runs as well as your plans. We will guarantee you arrive at the ceremony or wedding reception on time and in style. This way, you can concentrate on the essential things and make memories.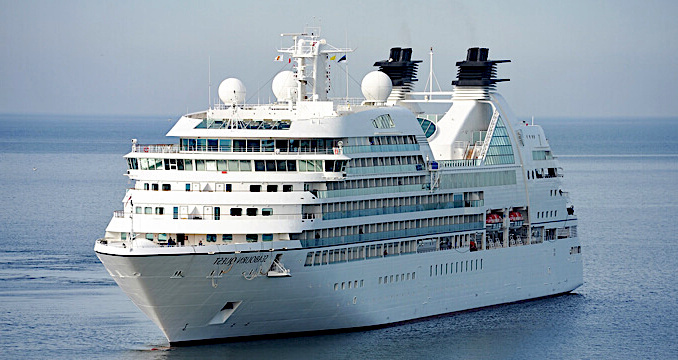 Chauffeur Melbourne can help you drive to and from your cruise terminals on time in total relaxation. Don't risk wrecking your next cruise trip without the right transport. Plan your trip with our cruise ship terminal transfers today.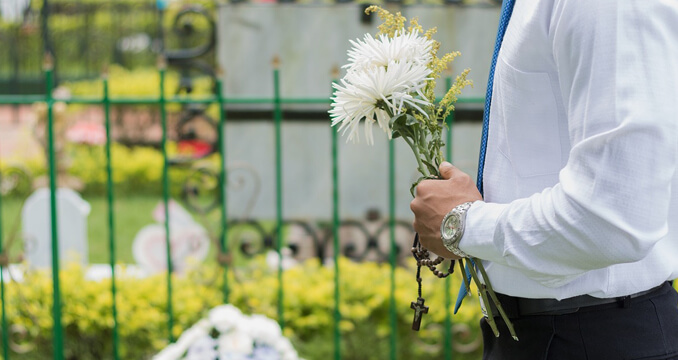 Dependable transport is essential for funerals. Our chauffeurs for funeral transfers give a range of premium vehicle options. We can help get you and your loved ones to where you need to go without delay or interference, keeping your safety and requirements in mind.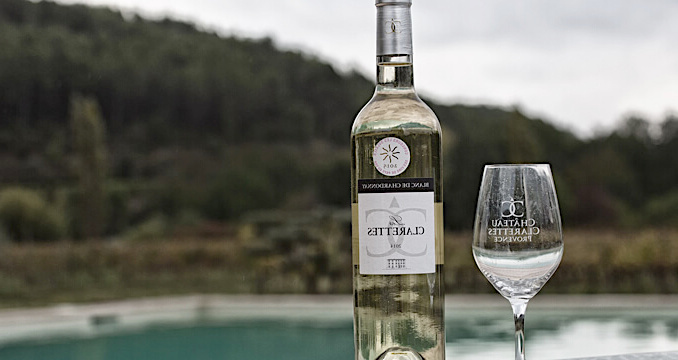 We offer sightseeing tours for you and your friends or family. Discover the highlights of Melbourne or take a tour outside the city and see wineries, walks, and some of the best that Victoria has to offer.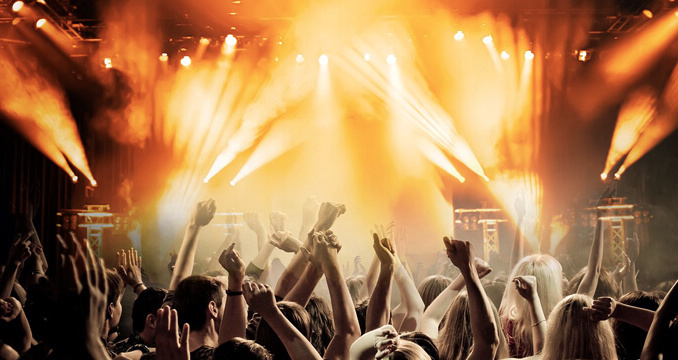 Our event transfer services are designed to make sure that you arrive on time, ready to enjoy the party. Chauffeur Melbourne can provide chauffeuring services in luxury cars for any occasion, whether it's a wedding or a 5-star corporate function, we're equipped for any situation.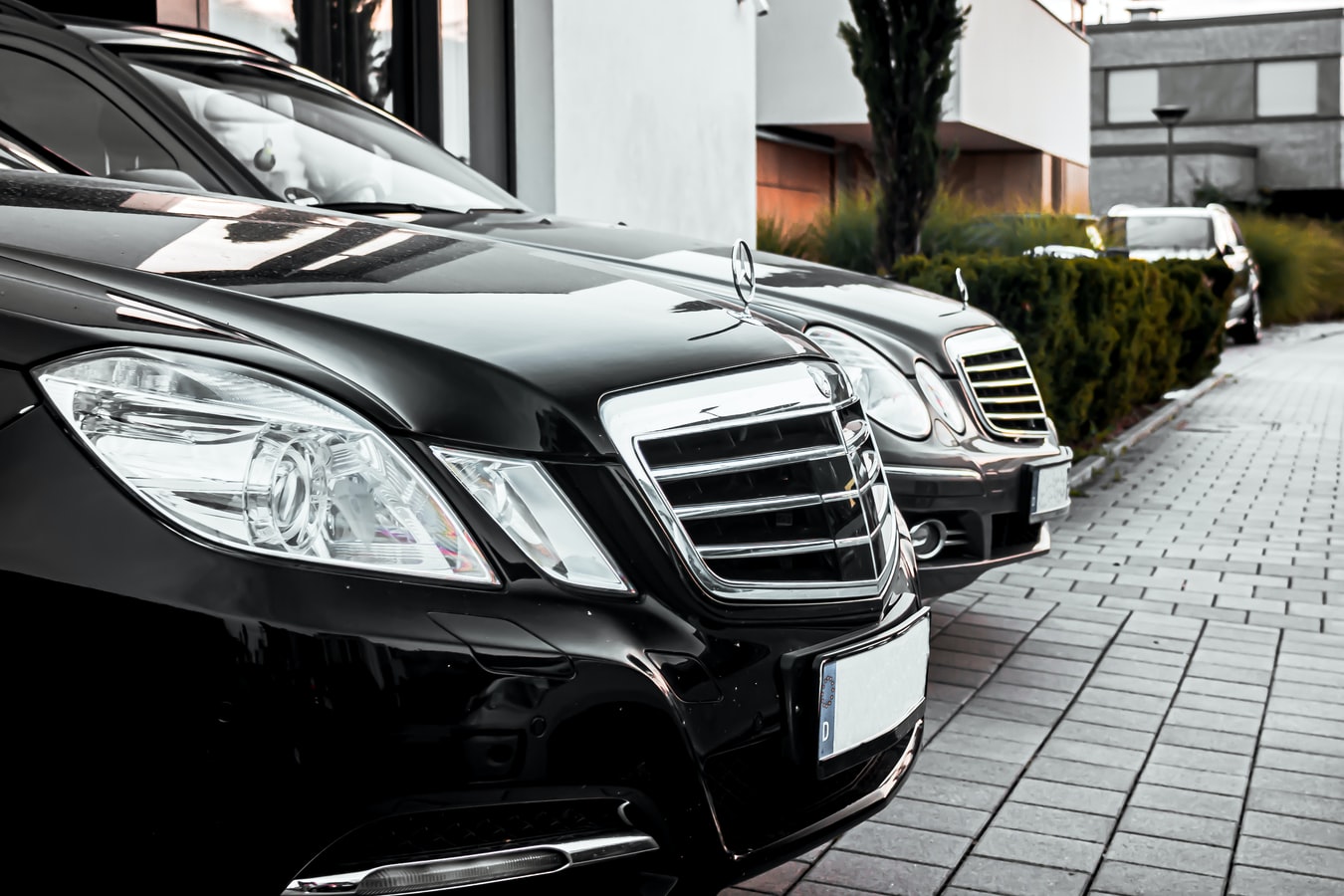 Leading Luxurious Chauffeur Service
Our chauffeur service is second to none, delivering a luxury travel experience you won't find anywhere else. Book online and you can relax knowing your chauffeur will take care of everything for you. We plan routes, manage time, and even wait for you if your flight is delayed or you're running late. We also have a wide range of luxury vehicles available, each specifically chosen to provide the best luxury travel experience. We focused on three things when creating our chauffeur service; comfort, convenience, and luxury. We aim to make it easy for you to get the luxury service you deserve.
Book Online Today
If you're travelling to, from, or throughout Melbourne, book your next trip with Chauffeur Melbourne. With a team of licensed & accredited drivers and a passion for delivering incredible service for our customers, we can provide you with a chauffeur experience that's second to none.
The last booking was 2 hours ago!