Ballarat Airport Transfer
Setting a new standard for the
Melbourne chauffeur scene
When regional travel restrictions are in place, it can be intimidating to organize transport from different areas of Victoria. Ensuring a problem-free travel, Chauffeur Melbourne provides Melbourne airport pick-up and drop-off services to and from Ballarat. Our door-to-door Ballarat airport transfer is designed for convenience, punctuality and comfort. Estimated at 110km northwest of the city and 90 minutes by car, Chauffeur Melbourne offers a direct transfer to your designated location with unprecedented roadside conditions taken into account to minimize delays. You won't find a more reliable and luxurious private transfer than ours. Travel stress-free in the height of luxury with Chauffeur Cars Melbourne to Airport today.
Ballarat Airport Transfer With Premier Service
With years under our belt, Chauffeur Melbourne has a proven track record of experience with clients in Ballarat headed to and from the airport. Here are some reasons why we are the premier service provider for Ballarat airport transfers:
Cost-Friendly Luxury
Chauffeur Melbourne charges no hidden fees, with our competitive pricing inclusive of tolls and allowing flexible cancellations. Full refund will apply up to an hour of your designated booking time.
World Renowned Premium Vehicles
Why trouble yourself with the hassle of local shuttle buses and other public transport options, when you have our line of luxury cars at your service? Stylish and roomy, you can take your pick of world class premium models that will give you a luxurious travel experience.
A Reputation For Customer Care
Our chauffeurs are competent and considerate. We have great coverage of the local area so we can help you minimise travel times and social distancing concerns. We offer a door-to-door pick-up and drop-off service to or from your address so you can rest easy. Your safety and comfort is our highest priority at Chauffeur Melbourne.
A Diverse Selection of Luxury Cars
Whether it's a sleek Audi or a family-friendly Mercedes coach, Chauffeur Melbourne can accommodate private and group airport transfers easily. It's the perfect way to start your trip so you'll have extensive assistance and a relaxing space to get to your accommodations. Our luxury cars may be even more suited for return journeys, fast, roomy and comfortable so you can eliminate stress and be well rested for your flight. Reserve a private transfer and travel between Ballarat and Melbourne airport with confidence.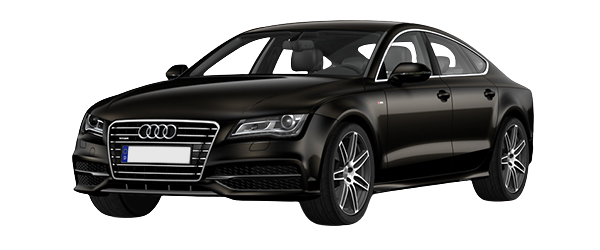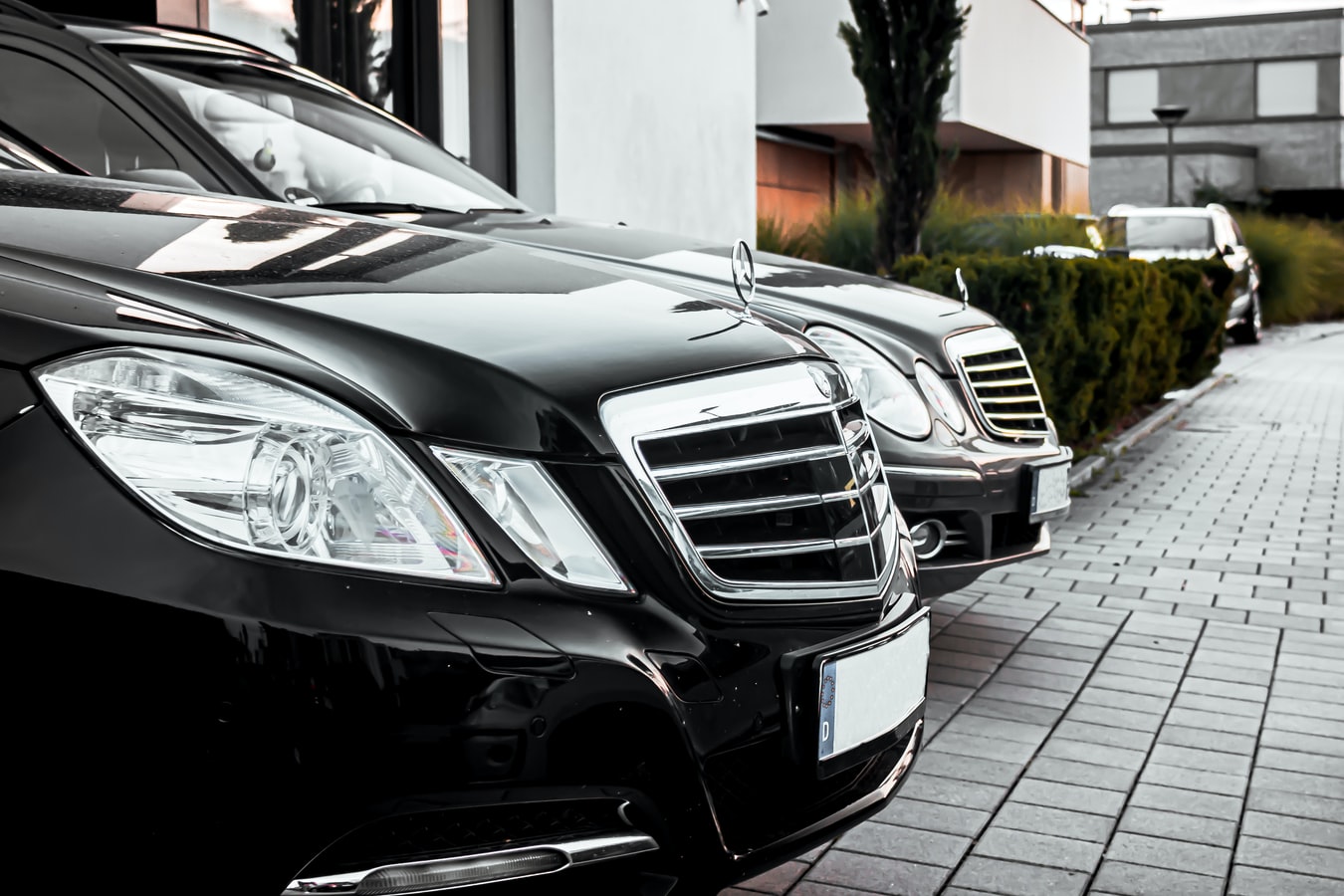 Peerless Service With Our Ballarat Airport Transfer
Our professional chauffeurs are courteous and highly trained. We extend a meet-and-greet service for inbound clients at the terminal's arrival hall so they won't worry about having to navigate the airport. We will immediately assist with luggage and any carry-on belongings before leading you to your luxury vehicle. With an hour of complimentary wait time, our premium vehicles and highly experienced chauffeurs to guide your way, you won't want for a better experience. Book with Chauffeur Melbourne for the best Ballarat airport transfer service.
Book Your Ballarat Airport Transfer With Chauffeur Melbourne
Want a luxury airport transfer experience without incurring unreasonable expenses? Chauffeur Melbourne offers unmatched service at cost-friendly prices. Our private chauffeur will get you to arrive at your designated location with complete peace of mind. Cancelling or changing your pick-up time is easy, and at Chauffeur Melbourne we give our customers maximum rebate for their benefit. Just make sure to call or change your booking online one hour before and we'll do it for free. Get your quote with us today and enjoy excellent service.
The last booking was 2 hours ago!