Luxury Chauffeur Melbourne
Setting a new standard for the
Melbourne chauffeur scene
Chauffeur Melbourne provides luxury chauffeur Melbourne services at affordable prices.
You don't even need to own your own car in order to use their service — they will provide you with one if you need it! Our drivers are courteous, professional and punctual — they always arrive early so you never miss an appointment. We also offer airport Melbourne transfers, corporate events and weddings as well as regular transportation services throughout Melbourne 24/7 365 days of the year. So next time you find yourself needing a ride somewhere, pick up your phone and give Chauffeur Melbourne a call.
Cancellation policies are flexible up to an hour of your booking.
The Perfect Luxury Melbourne Services
Chauffeur Melbourne is the number one choice for your luxury car chauffeur Melbourne needs. We are an allrounder when it comes to our vehicles and team of professional chauffeurs.
Affordable Luxury
Looking for a ride for your next adventure? Chauffeur Melbourne can be there in a flash to take you and your friends wherever you want to go and will never break the bank. With fees paid upfront, hiding prices, and any tolls incurred included in our rates—it's easy to see why we're the top service provider in town.
Exceptional Service
Let's never forget about those little necessities for when you are carrying around a lot or have your kids with you. A large variety of chauffeur amenities is available on every booking, such as passenger riding back, child booster seats, wheelchair access and more.
Premier Luxury Cars
When you're on the go with family and little ones or simply on your own for business or pleasure, treat yourself to a luxury vehicle from Audi, BMW or Mercedes. Chauffeur Melbourne LLC offers a diverse selection of luxurious models that guarantee excellent service.
Our World Class Selection of Luxury Cars

There is surely something for everyone's taste with Chauffeur Melbourne's extensive range of premium luxury models. Whether you're traveling alone or in large groups of up to 12 people at once, we have a suitable vehicle solution for your upcoming trip! Request Chauffeur Melbourne today!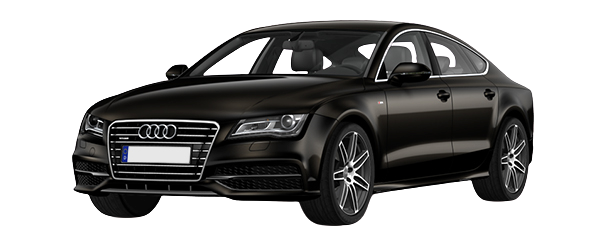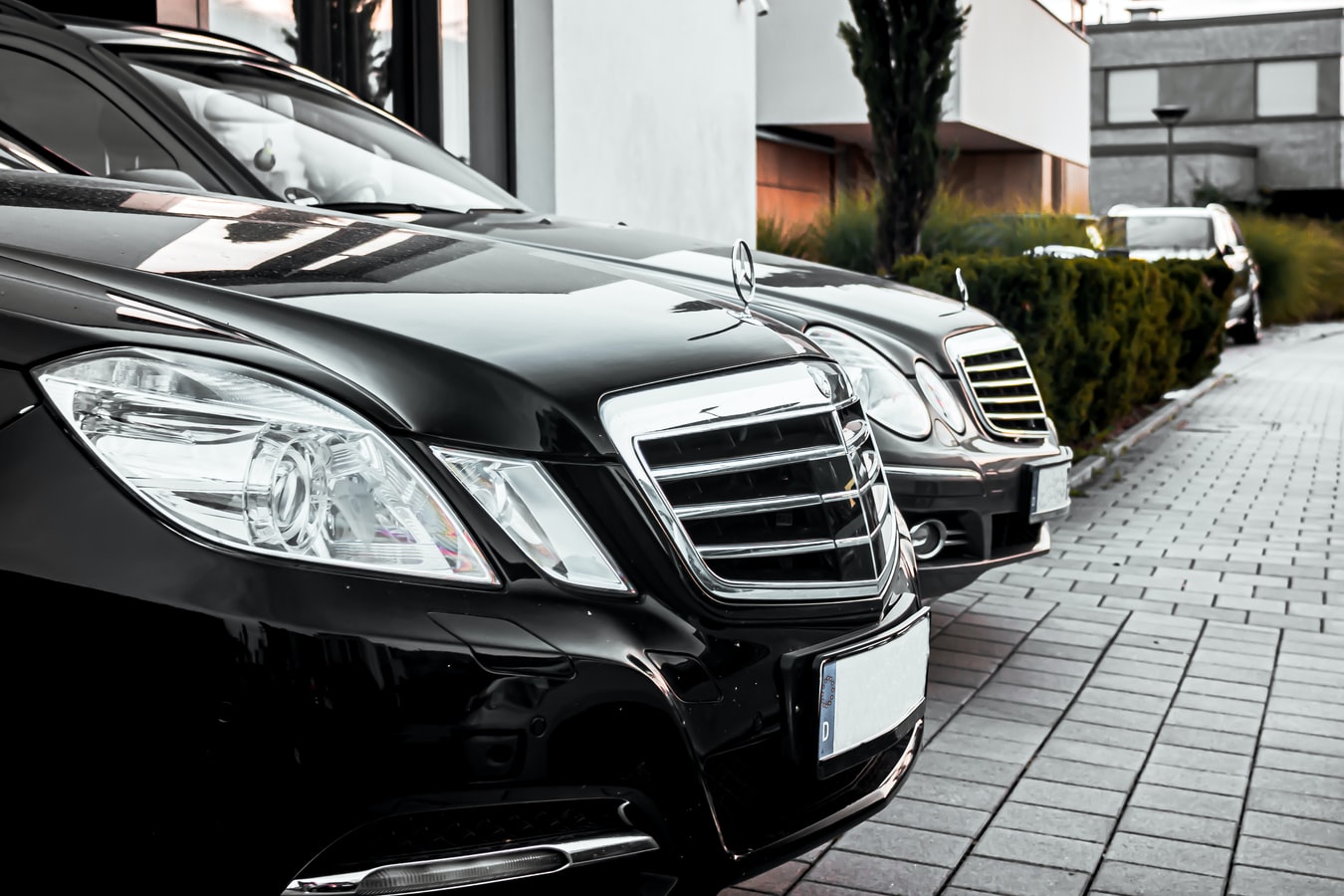 Experience Melbourne In Luxury With Chauffeur Melbourne
Whatever the occasion, we cater to your needs with our luxury chauffeur. Whether you're catching a game of cricket, getting brunch in the cafes of Hardware Lane or bar hopping through the CBD, Chauffeur Melbourne is ready to guide you.
We pride ourselves on providing timely, professional service that will suit your needs of travel. Our chauffeurs provide unrivalled service with a highly personal touch to ensure stress-free travel. Let us show you Melbourne from the right perspective.
Book Your Luxury Car With Chauffeur Melbourne Today
We offer customers with a unique luxury car hire chauffeur service when they are looking for ground transport in Melbourne. When you take advantage of our service, you will be able to reduce your worries about leaving hotels, busy streets and stress as we provide our carefully vetted chauffeurs who ensure that you get to your destination safely and promptly in the height of luxury. With Chauffeur cars Melbourne, you can get around the city stress-free.
The last booking was 2 hours ago!