In need of Chauffeur Geelong services? Chauffeur Melbourne's track record of proven experience in the Pivot City makes us the perfect choice to get you around town.
A city located southwest of Melbourne, Geelong has incredible appeal for residents and tourists. While it's known as a commercial hotspot for its port activity, it's also wonderfully rich in culture. The Waterfront esplanade has a curved art deco boardwalk on which stands a 19th-century carousel as well as a sea bath in the Eastern Beach. It's also the home to Australia's second oldest club in the AFL, making it a prime center for sports and leisure opportunities. Whether you're here for a brief vacation or a local looking for a better way around, Chauffeur Melbourne ensures seamless service that will help you make the most of your time.
A First-Rate Chauffeur Geelong Service
You can feel at home in Geelong with Chauffeur Melbourne. While odds are you won't feel at ease using public transport or an Uber, with us you're prioritising safety at affordable prices.
Punctual and Professional
Made a reservation at a hot new restaurant? Or need someone to escort a beloved friend from the airport to a hotel? Well, you won't have to worry about arriving at your destination on time with us. We understand that being based in the suburbs has its perks, but it's also a far way out to get your to or from the city and back. With Chauffeur Melbourne, whether it's 80km of distance on the M1 for Tullamarine or a hard-to-impress colleague, you can rest easy as our chauffeurs will exceed expectations. For airport transfers in Melbourne, we allow up to an hour of complimentary wait time so you won't be risking delays.
Cost-Friendly Chauffeur Service
A private chauffeur isn't just for the rich and famous, it's meant to be affordable luxury. Chauffeur Melbourne's all-inclusive upfront pricing plans provides a cost-friendly alternative that helps you budget for your trip. When it comes to booking changes or cancellations, we apply a flexible policy that allows maximum rebates up to an hour of your designated booking time. With no hidden charges, we provide a hassle-free travel experience.
Reliable and Experienced
Our private chauffeur offers door-to-door pick-ups and drop-offs so you'll surely arrive at your destination safely. Be it an intimidating one hour of travel time to the nearest airport or unpredictable road conditions, our chauffeurs are dependable and competent at what they do. If you're searching for reliable transport across Geelong, look no further than Chauffeur Melbourne.
Premier Luxury Cars At Your Disposal

Our wide selection of world acclaimed luxury vehicles will surely have something to fit your taste and travel needs. Whether you're traveling solo or with family, for business or leisure, our vehicles are of excellent standard that can accommodate honeymooners, children and company retreats. Impress colleagues with corporate transfers in a stylish Audi or travel in groups in our Mercedes coach. Whatever brings you to Geelong, rest assured you'll travel comfortably with plenty of room to spare.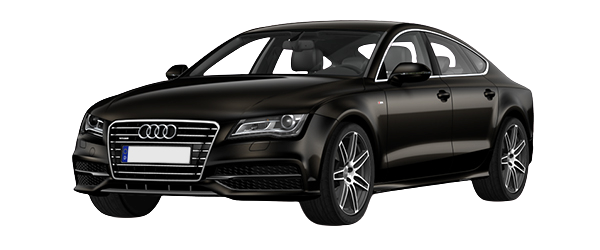 Enjoy Geelong With Chauffeur Melbourne
Our chauffeurs are your go-to choice with our expertise in intra-city travel. Whether it's delicious cuisine, football, the trendiest hotspots or hidden gems, you can travel like a local with Chauffeur Melbourne. Sightsee at your leisure and enjoy the Baywalk Bollards, Geelong Botanic Gardens and colourful sculptures chronicling the city's history. For an unforgettable experience, book our luxury chauffeur today for your next Geelong trip.
The last booking was 2 hours ago!