Personal Driver Melbourne
Setting a new standard for the
Melbourne chauffeur scene
Chauffeur Melbourne provides the ultimate chauffeur experience for your next trip to Australia's cultural capital. For years we've provided luxury transportation services throughout Melbourne and surrounding areas, including airport transfers from all major airports. We understand that every client has different needs and preferences, so we offer several options for our clients to choose from depending on their budget and desired level of comfort. Our personal driver Melbourne services include sedan cars with drivers, limousines with drivers as well as deluxe luxury vans for larger parties upon request.
Reliable Personal Driver Melbourne Services
When you're in Melbourne, driving is a necessity. But it can be hard to find a reliable personal driver service when you need one most. Here are some reasons why Chauffeur Melbourne is the most reputable chauffeur service provider:
Cost-Friendly Luxury
A lot of us would love to have our own private driver for special occasions or when we just want a night out on the town with friends. But who has the money for that? Well, with Chauffeur Melbourne everyone does. Our prices are budget-friendly so you can enjoy premium service without worrying. You also won't have to worry about parking fees, GST or city link tolls as they are included.
Extensive Customer Service
Our chauffeurs will take care of you. Just let us know what you need while finalizing your booking and we'll do whatever it takes to accommodate your needs with Chauffeur Melbourne.
First-Class Luxury Vehicles
Your Melbourne travel can be made more luxurious with the most trusted international vehicle brands. Whether you're traveling alone or in groups, we have a diverse selection of luxury car models that guarantee excellence.
Our Top Of The Line Premium Vehicles

When it's time to travel, make sure you book an experience that will be sure to impress. Get chauffeured in your favorite Audi or BMW. There are plenty of models available from Chauffeur Melbourne for a variety of destinations and budgets. To accommodate requests for capacity and access needs, simply lodge in your requirements along your booking. Our personal drivers will gladly help you out.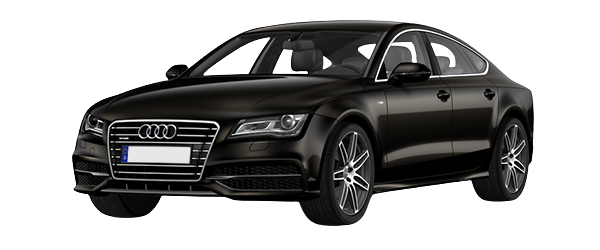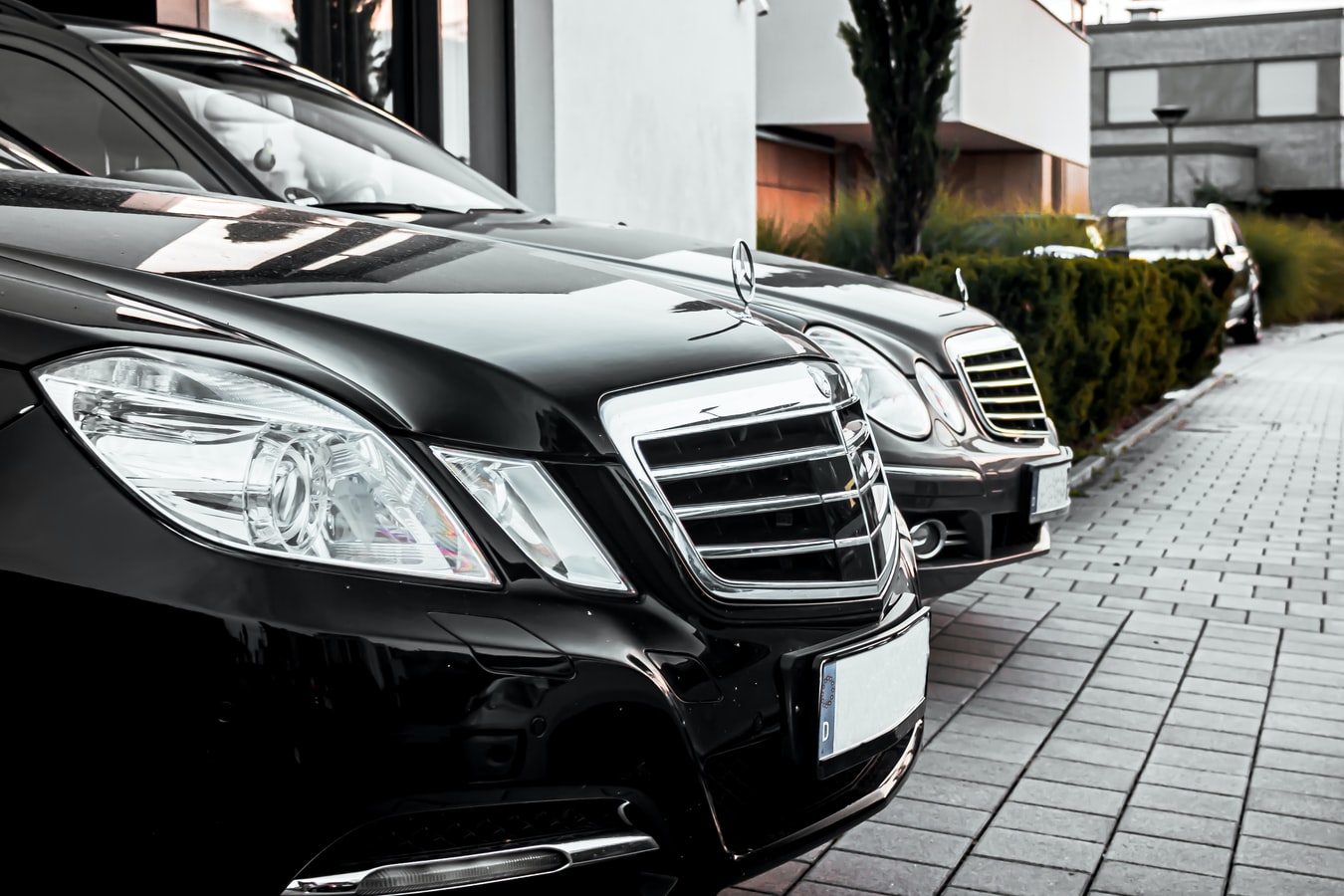 A Melbourne Experience You Won't Forget
Our personal drivers can get you anywhere in all areas of Melbourne including Southbank, Docklands, St Kilda Road (Carlton), Albert Park (Melbourne), Toorak Road (South Yarra) and more. Comfort meets style in this convenient premium chauffeur service. Ease the pressures of traveling with Chauffeur Melbourne. What we do is perfect for personal and corporate trips, you can attend business meetings, events or travel at your leisure to enjoy Melbourne's trendiest hangouts without ever worrying.
Book your personal driver now to make the most of your Melbourne experience.
Book Your Personal Driver With Chauffeur Melbourne Today
Need a chauffeur? Chauffeur Melbourne offers the best personal driver service to get you up to speed with popular city hotspots. With years of experience under our belt, our accredited drivers will always take care of your needs. With top-of-the-line luxury cars and van rentals at an affordable price for professional or leisure travel, you won't have a better experience in the city. Flexible cancellation policies apply up to an hour of your designated booking time.
With no hidden charges, our personal driver is your ideal travel partner throughout Melbourne.
The last booking was 2 hours ago!