Airport Transfers Melbourne
Flying is always a headache, especially when you have to get to your destination quickly, and that doesn't have to be the case. However, Chauffeur Melbourne offers Airport Transfers Melbourne for travel convenience without compromising comfort and privacy. Whether traveling for yourself or organizing transport on behalf of a beloved guest, our airport chauffeur Melbourne service is the ideal choice.
Book online for a quote or call to get your ride. Moreover, cancel, change, or reschedule for free within an hour of pickup. All-inclusive rates with no hidden fees apply.Book online for a quote or call to get your ride. Also, cancel, change, or reschedule for free within an hour of pickup. Finally, rates with no hidden fees apply.
Top-Quality Airport Transfer Melbourne
Chauffeur Melbourne has specialised in airport chauffeur services for years. With our track record of professional experience, we can assure you a safe, timely and enjoyable journey.
Cost-Friendly Private Chauffeur
Chauffeur Cars Melbourne provides affordable luxury in our chauffeur service to and from all Melbourne major airports. You can go online or call our team anytime to arrange your booking for door-to-door service. We will take care of all associated travel costs so you don't have to worry about expensive parking, tax or tolls. Also, our upfront pricing plans allow our customers to budget so they don't have to worry about their trip.
Priority Departure
You won't have to fear navigating your way in an unfamiliar airport or city with our experienced chauffeurs. We prioritise your safety with us and will allocate a complimentary wait time with up to an hour of your departure or arrival. Our drivers are professional with a reputation of always arriving on time.
Experienced Personnel
Our team of chauffeurs are professionally trained, well presented and friendly. Besides, they are ready to accommodate your needs for privacy, conversation or any local knowledge to help you get the most of your trip. We'll provide the peace of mind to ease any nerves before or after flight or corporate trip.
Our Selection of International Luxury Vehicles
With Chauffeur Melbourne, you'll have your pick of your very own private luxury car. Whether it's an Audi, BMW, Mercedes, Limo transfer our line of world renowned luxury cars is sure to have something to suit everyone's taste. Expect privacy and excellent service from our private chauffeurs with an hour of complimentary wait time of your designated booking. Chauffeur Melbourne guarantees a highly personalised airport transfers Melbourne service that will get you to and from your flight on time and in style.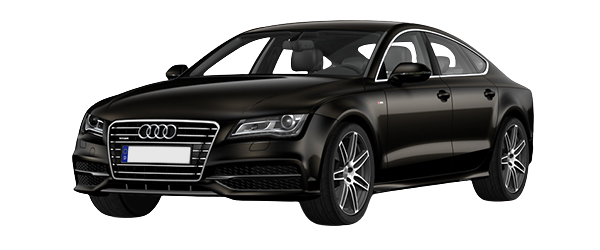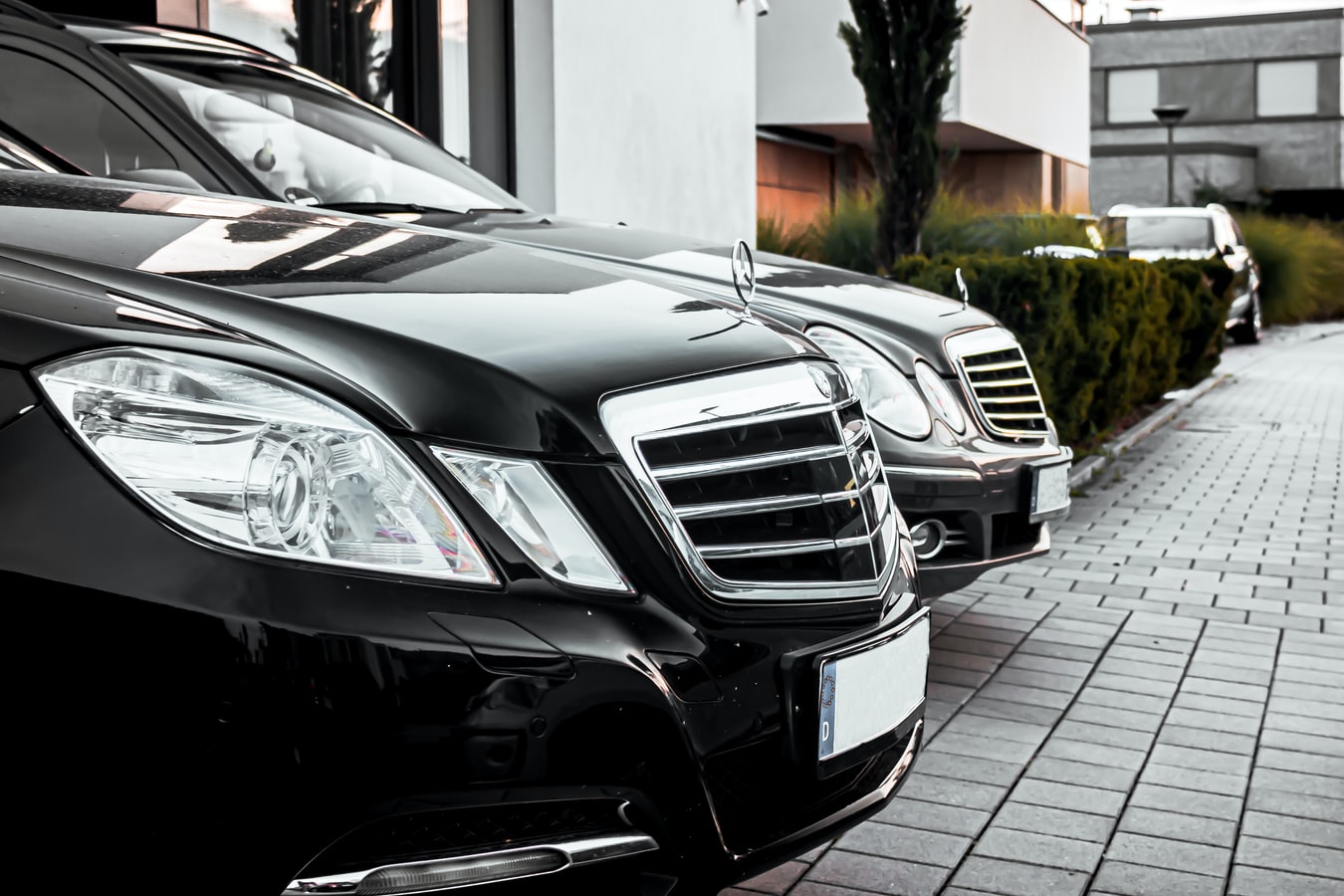 See Melbourne The Way It's Meant To Be
If you're inbound for Australia's cultural capital, Chauffeur Melbourne service can help you make the most of your trip. With so much to do in the city, a never-ending list of entertainment, cafes and restaurants, galleries and landmarks, you'll never lack for activities in Melbourne. Besides, a chauffeur is the best transport method to help you sightsee at your leisure and guide you through any place you'd like to visit. Our experience allows us to take into account unexpected road conditions and optimise routes for a variety of travel destinations. For reliable transport that'll help you experience city living, choose Chauffeur  Melbourne.
Choose Airport Transfers Melbourne
Whether you're about to depart for an international flight or land from an eventful trip, there is no need to trouble yourself further with the rush of hailing a taxi or squeezing in the crowds of a public commute. Moreover, Chauffeur Melbourne's accredited drivers will get you to your destination promptly and assist your every need. In conclusion, with professional service and great prices, we are your best
private corporate airport chauffeur transfer provider in Melbourne
.
Need to catch your flight? Or want a ride from the airport to your hotel with Limo transfer? Book online with Chauffeur Melbourne and get your quote today.
The last booking was 2 hours ago!