Funeral Transfers
Setting a new standard for the
Melbourne chauffeur scene
Funerals are a tough time for everyone involved. So it's no surprise that funeral transfers require certain care and sensitivity that few can provide. MOreover, as professional chauffeurs, we've helped people through all situations, taking the thinking and stress out of organising travel. Also, we can plan travel to and from funerals, taking into account traffic, roads, pickup and drop-off locations and anything else that could affect travel to ensure and your family arrive on time and in comfort. On days like these you should have to think about travel. Leave it to the professional chauffeurs at Chauffeur Melbourne and let us take care of you. Call us now on XXXXX to discuss your needs with us.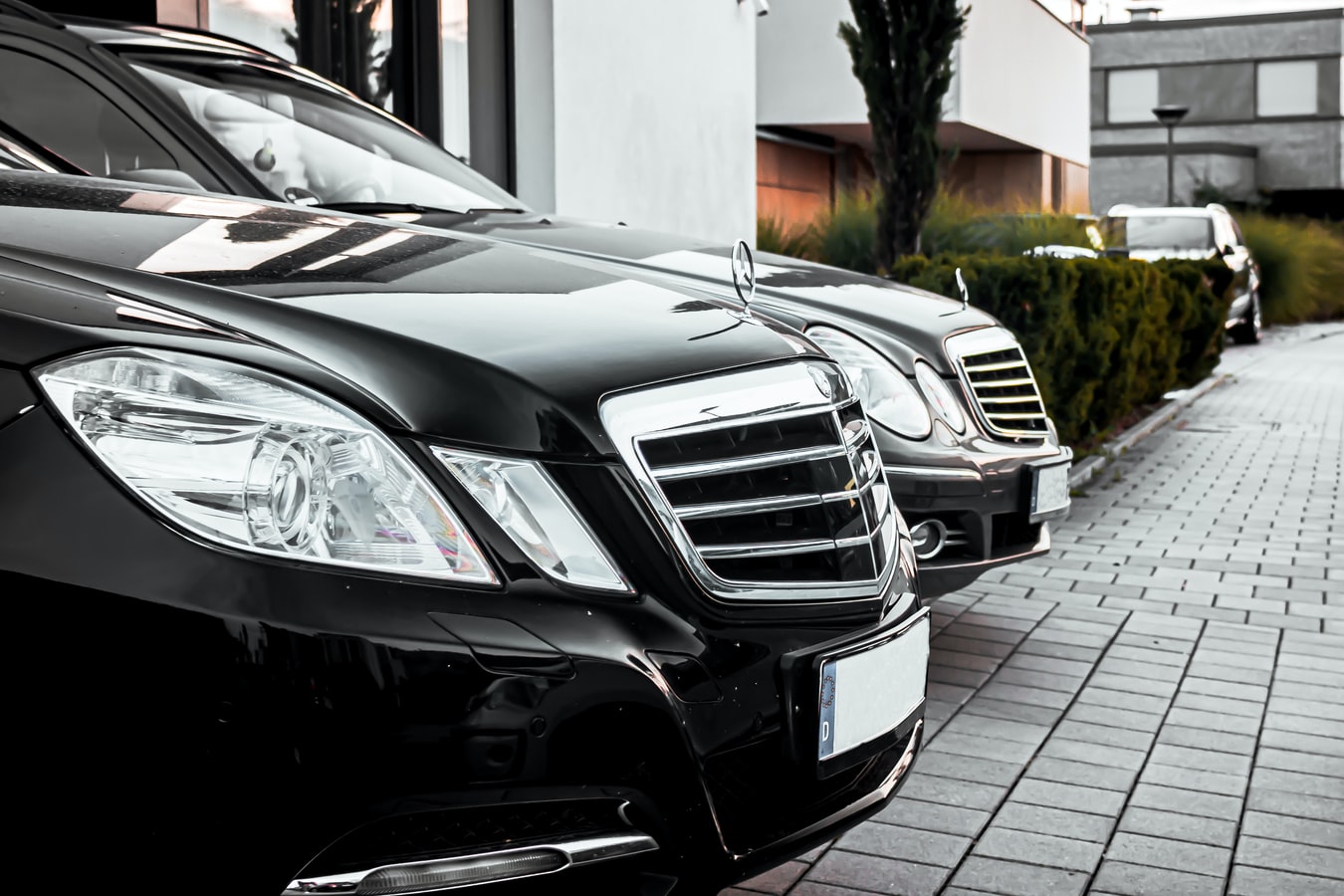 Why Choose Chauffeur Melbourne for Funeral Transfers ?
1 Hour Complimentary Waiting Time
Professional, Experienced Chauffeurs
Change or Cancel Up To 1 Hour Before
Experienced Chauffeurs
Chauffeur Melbourne have been providing professional, private luxury chauffeur services for years. We have a history of excellence, offering private chauffeur travel for people throughout Melbourne and beyond. Our drivers are experienced and ready to provide a service that is second to none. Starting from the moment you book we'll be there to help you through the day, making your experienced both comfortable and memorable. If you need to make changes to your trip or have special requirements, our drivers can often accommodate your needs. Talk to our team today for more information.
If you need reliable, stress free transport for a funeral, choose Chauffeur Melbourne. We can provide the transport you need, with considerations to your family and personal requirements. Discuss your needs with our team today for a more pseronalised car hire service or use our online booking system for fast and convenient booking. Call us now on 1300 972 066 or book online.