Chauffeur Melbourne Service can get you to your conference in style and luxury. Put your trust in our team and see the difference a professional chauffeur can make for your travel to and from conferences.Besides, our experienced drivers can pick you up from anywhere in Melbourne, take you to your destination, and return you to accommodation, your home, or a location of your choosing. Moreover, we work according to your schedule, making sure to arrive on time and monitoring traffic conditions to find the best, most efficient route. If you need to make a grand entrance at your next conference, put your trust in the team at Melbourne Chauffeurs and we'll make it happen. Book your next ride online today.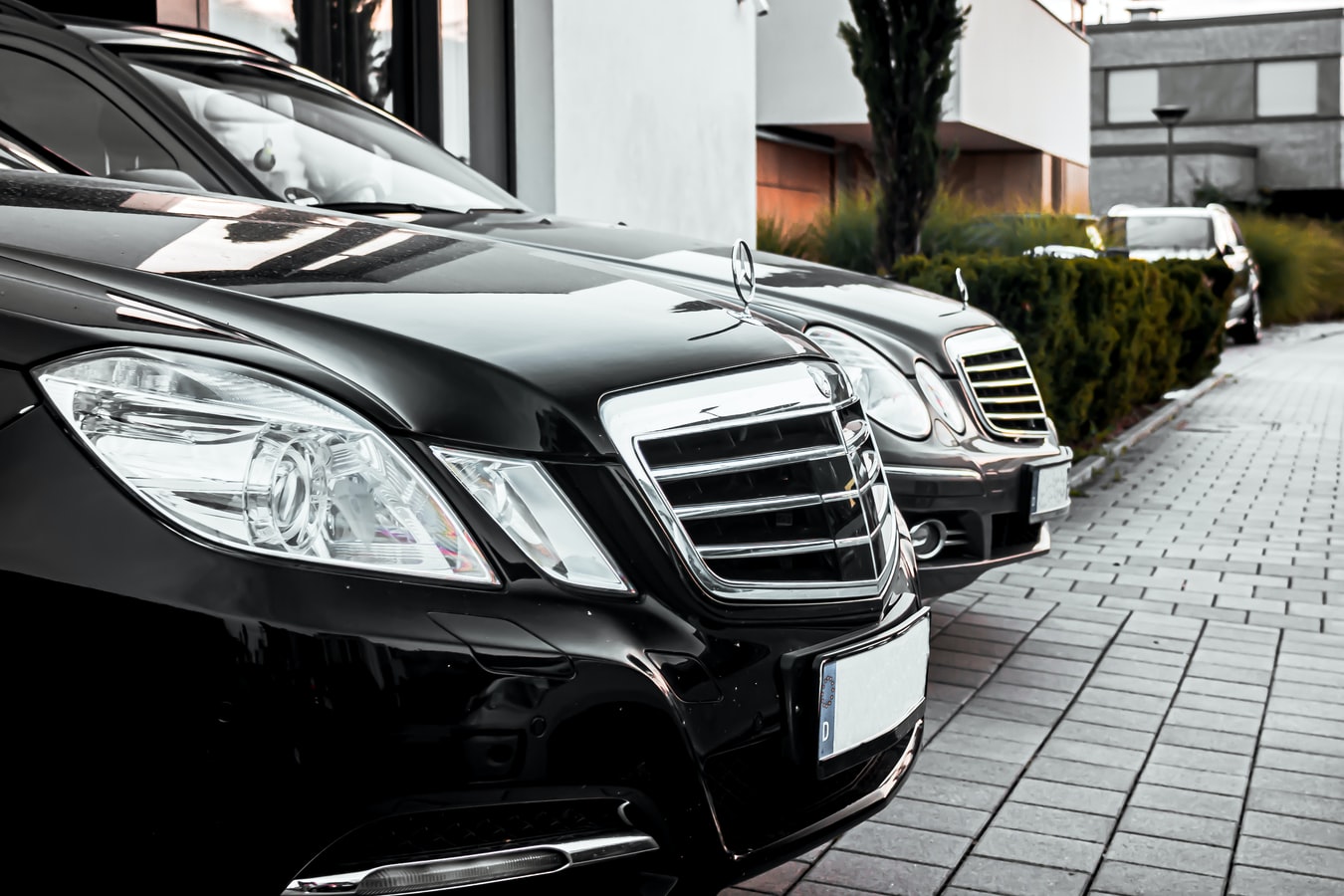 1 Hour Complimentary Waiting Time
Professional, Experienced Chauffeurs
Change or Cancel Up To 1 Hour Before
Conference Chauffeur Experts
If you're looking for the best conference chauffeur services in Melbourne, you've come to the right place. In addition, we've been providing people throughout Melbourne with the chauffeur services they need for years, and can deliver great results for you as well. If you need travel for a week, a day, or just a single trip, discuss your needs with us today and we can set up a conference chauffeur service that works for you. Alternatively, book online today and quickly get a chauffeur for your next trip. Call now on 1300 972 066.
Book A Chauffeur Online Today
Discuss your needs with our team and book your next ride with Executive Private Chauffeurs Melbourne. Call us on 1300 972 066 for chauffeur hire Melbourne, or use our easy online booking system to quickly book your next ride. For the best Melbourne chauffeur service, choose Chauffeurs Melbourne.