Private Car Service Melbourne
Setting a new standard for the
Melbourne chauffeur scene
Looking to travel in comfort and privacy? Chauffeurs Melbourne can provide the service you need. Discover luxury chauffeur services with a focus on privacy and reliability, and experience the best that chauffeur travel has to offer. Our fleet of luxury vehicles is equipped to deliver a private car service that is second to none, giving you the privacy and confidentiality you've come to expect as a professional. Whether you're travelling alone or with company, you can rely on our chauffeurs to give you a comfortable and luxurious experience. Book a private chauffeur Melbourne online or discuss your needs with our team for a more tailored private car service Melbourne.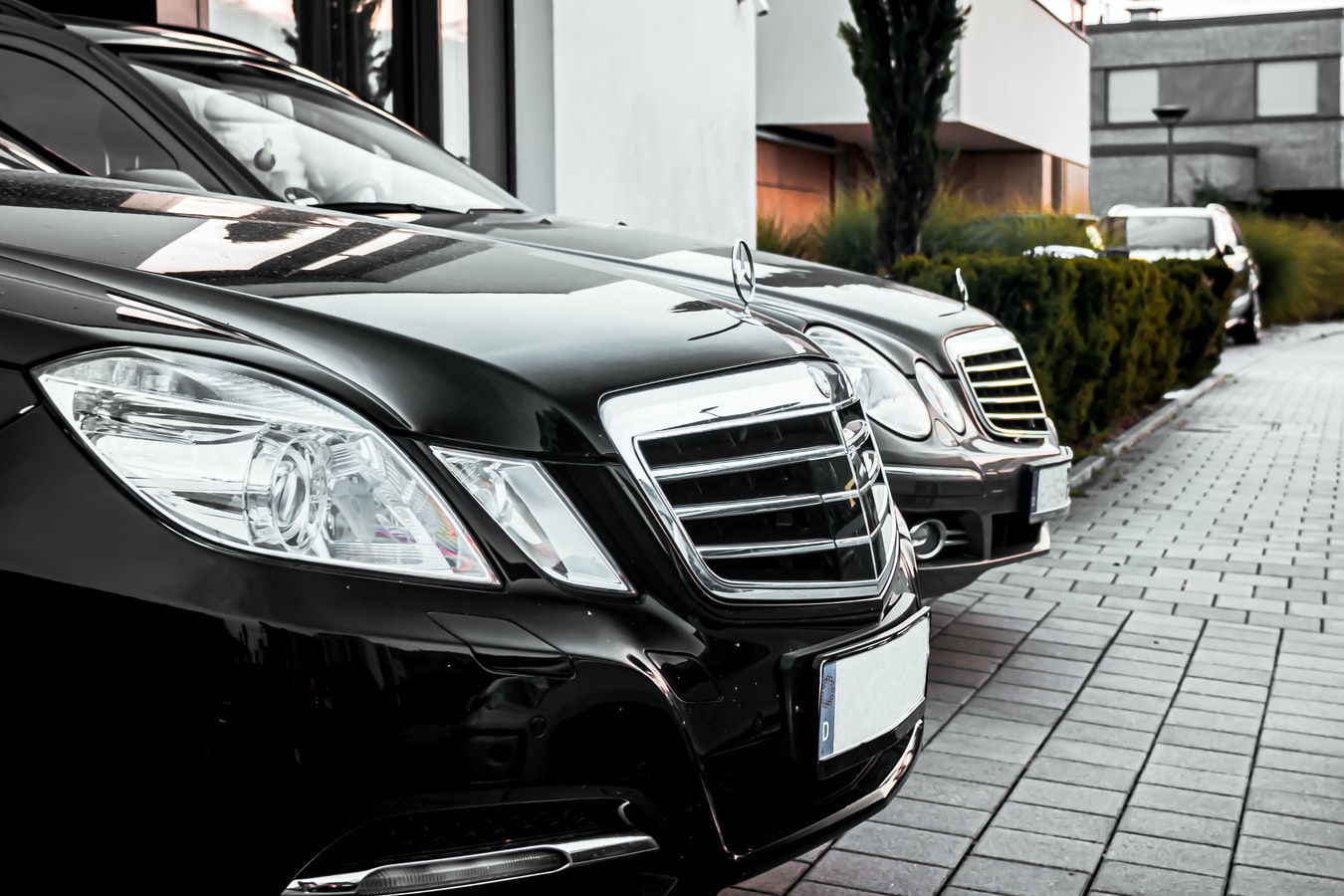 Why Choose Chauffeurs Melbourne

Up to one hour of complimentary waiting time
Upfront pricing with no hidden costs
Change or cancel your booking up to 1 hour before departure
Private Car Fleet
As leading private car service in Melbourne, we have a wide range of private luxury vehicles ready for use. Book your ride with us and travel in a BMW, Jaguar, Mercedes or something else, and experience private travel the way it was meant to be. We also have a range of additional options, including luxury vans and people movers, as well as child seating options for families looking to travel privately.
.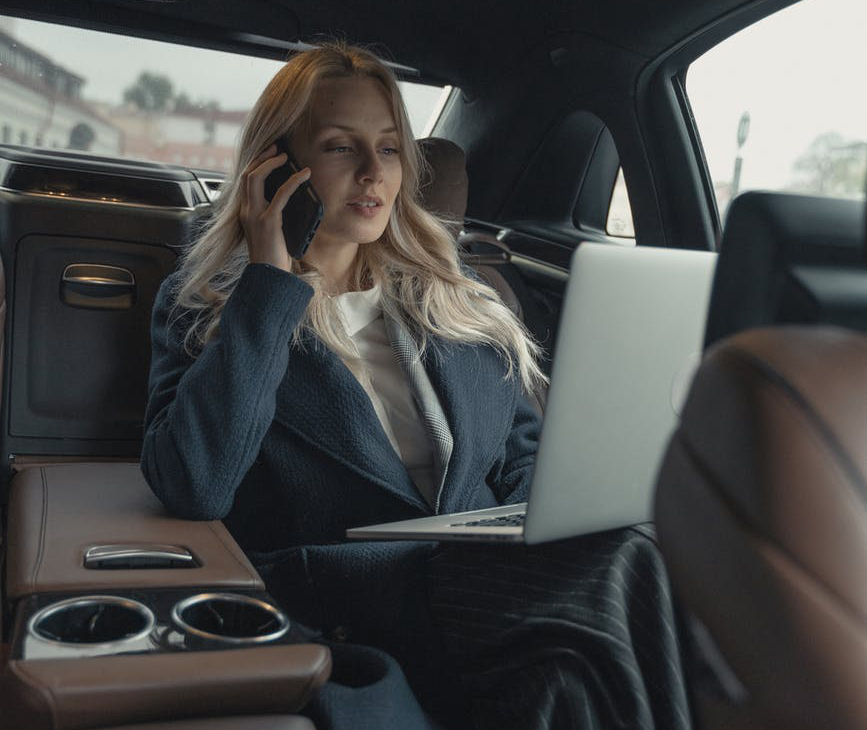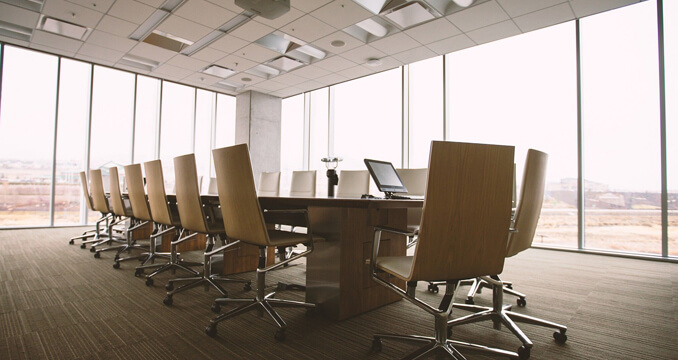 Business Privacy and Confidentiality
While you could travel in a taxi or a standard chauffeur, you won't get the personal service of a professional. When you travel with Chauffeurs Melbourne, you can expect complete privacy and confidentiality on all trips. If you're travelling for business or have important phone calls to make, our chauffeurs provide a quiet, private space for you to finish what you need to, or simply relax and unwind before you reach your destination.
.
From the moment you call our chauffeurs will be there to ensure you receive an experience that's second to none. Our drivers will plan your trip from start to finish, avoiding traffic and delays to ensure you arrive on time on your events. If you've hired a chauffeur for the day, you can customise your trip to suit your needs. Our drivers are experienced and know Melbourne well. If you're looking to see the local sights or eat out by yourself or with friends, our drivers can direct you to Melbourne's best bars, restaurants and tourist hotspots. Simply let us know.
.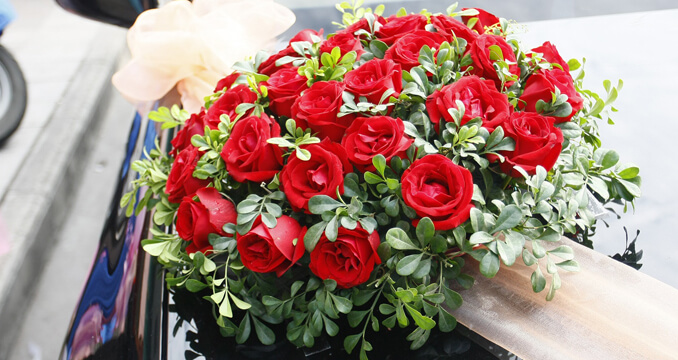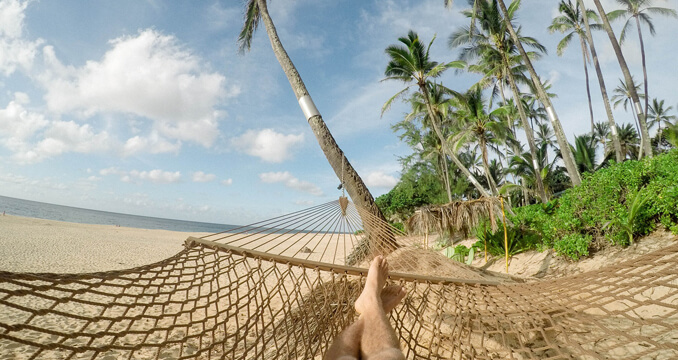 Cruise Ship Terminal Transfers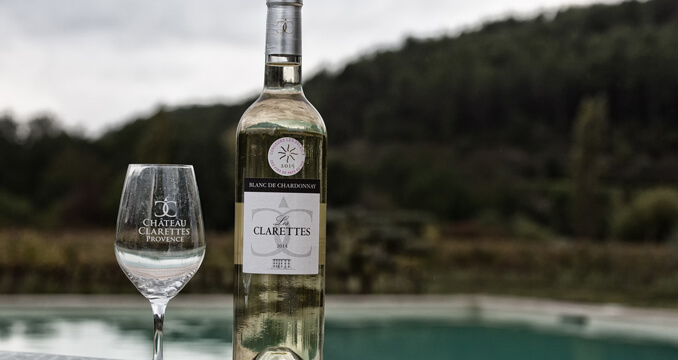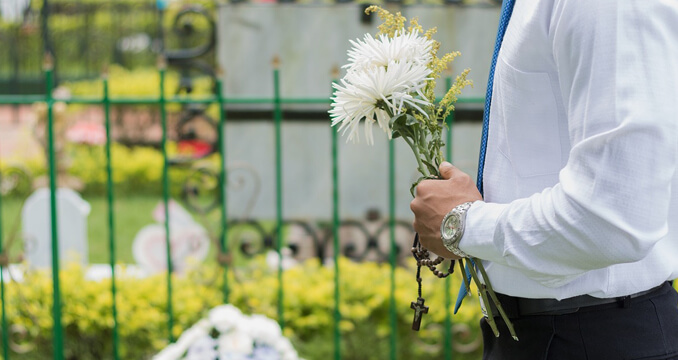 Book a Private Chauffeur Today
If you need to travel in privacy, make chauffeurs Melbourne your first choice. We're the leading private chauffeur Melbourne, offering a wide range of services to help you get where you need to be in comfort and style. Book online today, or discuss your needs with our team for more information on our services and options.
The last booking was 2 hours ago!