Chauffeur Transfers Melbourne
Setting a new standard for the
Melbourne chauffeur scene
For reliable, luxury chauffeur transfers Melbourne, choose Chauffeurs Melbourne service. Experience the city the way it was meant to be, from the comfort of a luxury vehicle. Let our team of experienced drivers take care of your travel in Melbourne, getting you where you need to be on time, every time. Travel to and from the airport, to events, your next meeting or simply home from work, and we'll ensure your experience is seamless and stress-free. No matter the occasion, our chauffeurs fleet can deliver a personalised luxury travel experience that is second to none. Discuss your needs with our team today, or your next journey online now.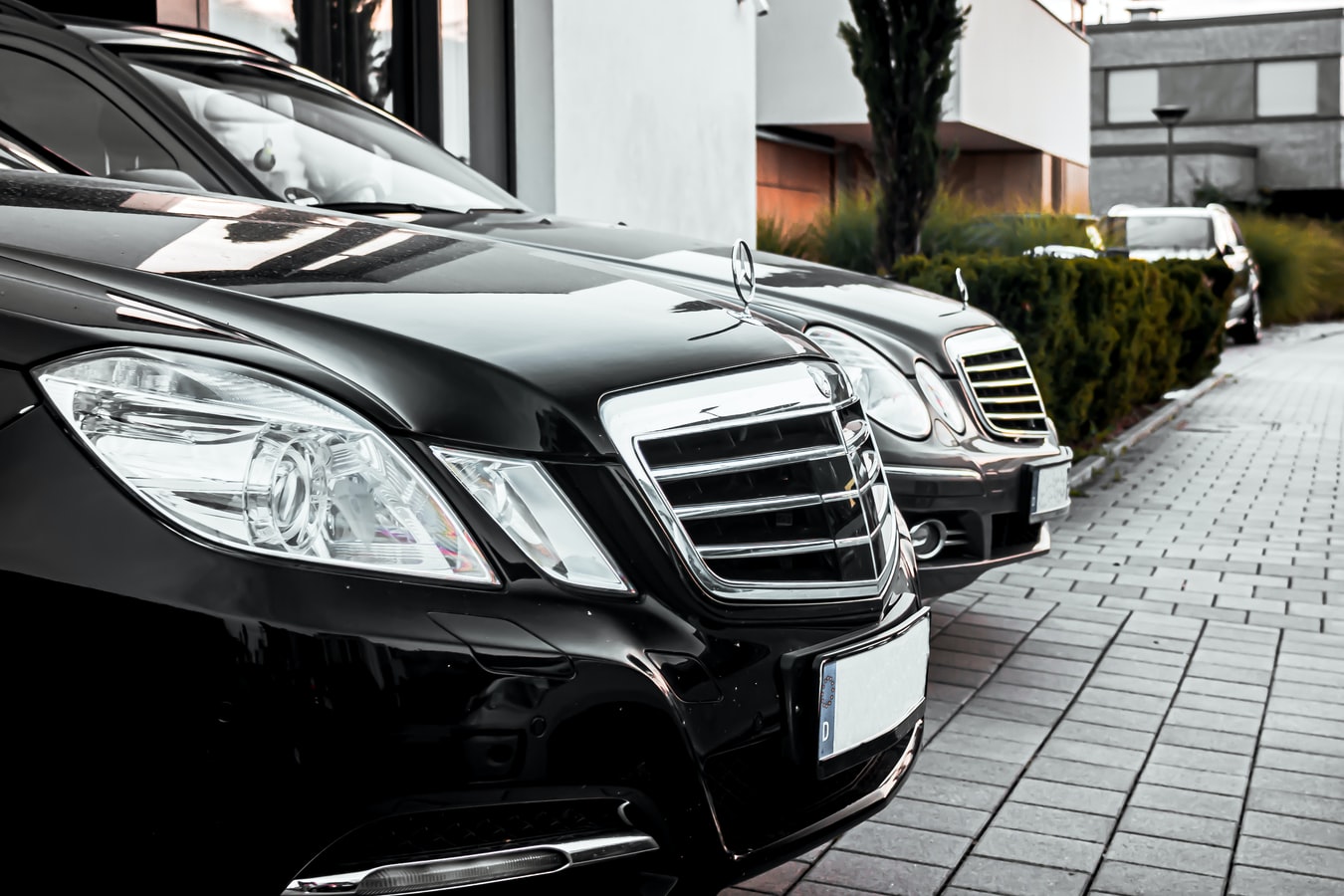 While any chauffeur worth the name will be able to get you to your destination, few can maintain the feeling of luxury and professional service professional chauffeurs are known for. Regardless of why you're travelling, our chauffeurs can provide you with an incredible experience. We've travelled all across the city and know the best way to get you where you're going on time and with minimal disruptions. If you're seeking a quiet ride, have a tight schedule to keep, or want to experience the city, our chauffeurs can accommodate your needs. We'll be there to meet you, greet you, and see you off at the other end.
What's more, with 1 hour of complimentary wait time and unlimited changes or cancellations up to 1 hour before departure, you're free to travel when and how you want to.
Book Chauffeur Transfers Melbourne Online Today
If you need reliable luxury transport for your time in Melbourne, Chauffeurs Driven Cars Melbourne can provide the service you're looking for. Book a chauffeur online, or talk to our team today and we can organise your service for you. As well as chauffeur transfers Melbourne, we also offer chauffeur services throughout Victoria, as well as in Sydney.
The last booking was 2 hours ago!