Chauffeur Driven Cars Melbourne
Setting a new standard for the
Melbourne chauffeur scene
With years of industry experience, Chauffeur Melbourne continues to provide the best luxury transportation for your trip to Australia's cultural capital. We provide airport transfers from all major airports and intra-city travel for your convenience. We offer highly personalised vehicles, from sedan cars to luxury vans to suit all your traveling needs. Our internationally acclaimed selection of luxury models are the best chauffeur driven cars Melbourne has to offer.
With professional chauffeurs who know the city inside out, you're sure to arrive at your destination in a safe and timely manner. Whether it's a game of footie, a reservation at a hot new restaurant or a business meeting, we will coordinate your trip for road conditions and delays to provide a seamless journey. All-inclusive rates apply with no hidden costs.
Our Esteemed Chauffeur Driven Cars Melbourne Service
When you're in Melbourne and need to get around, the best way is by car. But it can be tough to find a reliable personal driver service when you need one most. Here are some reasons why Chauffeur Melbourne comes highly recommended:
Premium Service At Great Value
At Chauffeur Melbourne, we pride ourselves on providing cost-friendly luxury. Whether you're trying to save up for your honeymoon or need to keep that budget in check for your supervisor while entertaining a client or simply spoiling your little ones, we charge competitive prices so our services remain affordable. With upfront pricing plans and fixed fees inclusive of GST, parking and road tolls, you can rest easy the moment you book with us.
An Experienced Team
Our chauffeurs are highly trained with years of experience behind them. We provide a personalised door-to-door pick-up and drop-off service for our customers' safety. Whether it's getting you to catch your flight on time, a meet-and-greet service at the terminal hall after you land or customising your itinerary to make the best of Melbourne, our chauffeurs can do it all.
Experience City Like Never Before With Chauffeur Driven Cars Melbourne
Enjoy theatre, art exhibitions, shopping centres, restaurants and night outs all in a decked luxury vehicle. Wherever you're going Geelong or Melbourne subborbs, our competent drivers will get you where you need to be with discretion and a dedication to customer care. Perfect for personal and corporate use, we can help you make the most of your Melbourne trip. With our knowledge of popular hotspots, scenic tourist destinations and hidden gems, our chauffeurs will give you an authentic local experience.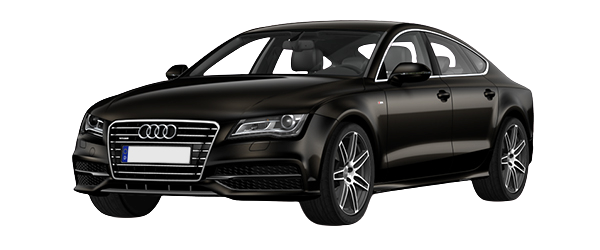 Book Your Car With Chauffeur Melbourne Today
Chauffeur Melbourne Fleet is your leading chauffeur service provider. Dependable, trustworthy and great for value, we provide a premium service when you ride with our private chauffeurs. Whether you're traveling alone, with friends or kids, Chauffeur Melbourne can provide a comfortable travel solution with our line of luxury cars. Flexible cancellation policies apply up to an hour of your pick-up time so you can make changes to your booking easily. Choose Chauffeur Melbourne and travel with confidence.
The last booking was 2 hours ago!