Winery Tours
Setting a new standard for the
Melbourne chauffeur scene
There's no better way to see the Melbourne's wine regions than from the comfort of a private chauffeur. Experience the best the Yarra Valley has to offer with friends or family as your driver takes you for a tour of the region. We take care of your tour from start to finish, leaving you to enjoy the experience, and the wine. Plan your journey today and book online, or discuss your needs with our experienced chauffeurs for an even more personalised chauffeur service.
There is no single opinion of humanity about wine. Religious dogmas, culture and traditions of behaviour have all exalted the fragrant drink and equated it with sin. While Judaizers consider wine a gift from God (a little-known medieval poet even said that a man who does not drink wine is unworthy of entering paradise), Christians treat the wine with respect and caution. Followers of Islam consider drinking "sour" one of the main prohibitions in their religion.
Why wine tours?
In any case, it is difficult to imagine life in the modern world without alcoholic drinks. Numerous varieties of fermentation and distillation products accompany our celebrations, significant life events, joys and sorrows. In recent times, understanding wine has become not just fashionable – it's practically necessary: supermarket shelves are full of bottles from all over the world, and choosing the right beverage in such a variety is no easy task. No wonder then that sommelier schools and courses are becoming increasingly popular as a means of navigating the sea of wine knowledge. After learning the peculiarities of wine in different parts of the world, it's time to set off for the motherland of beloved wine and take part in harvesting and processing the grapes, visit the holy of holies – the wine cellars, and, finally, to buy a bottle or two of heady drink right in the "place of birth.
But this is unnecessary.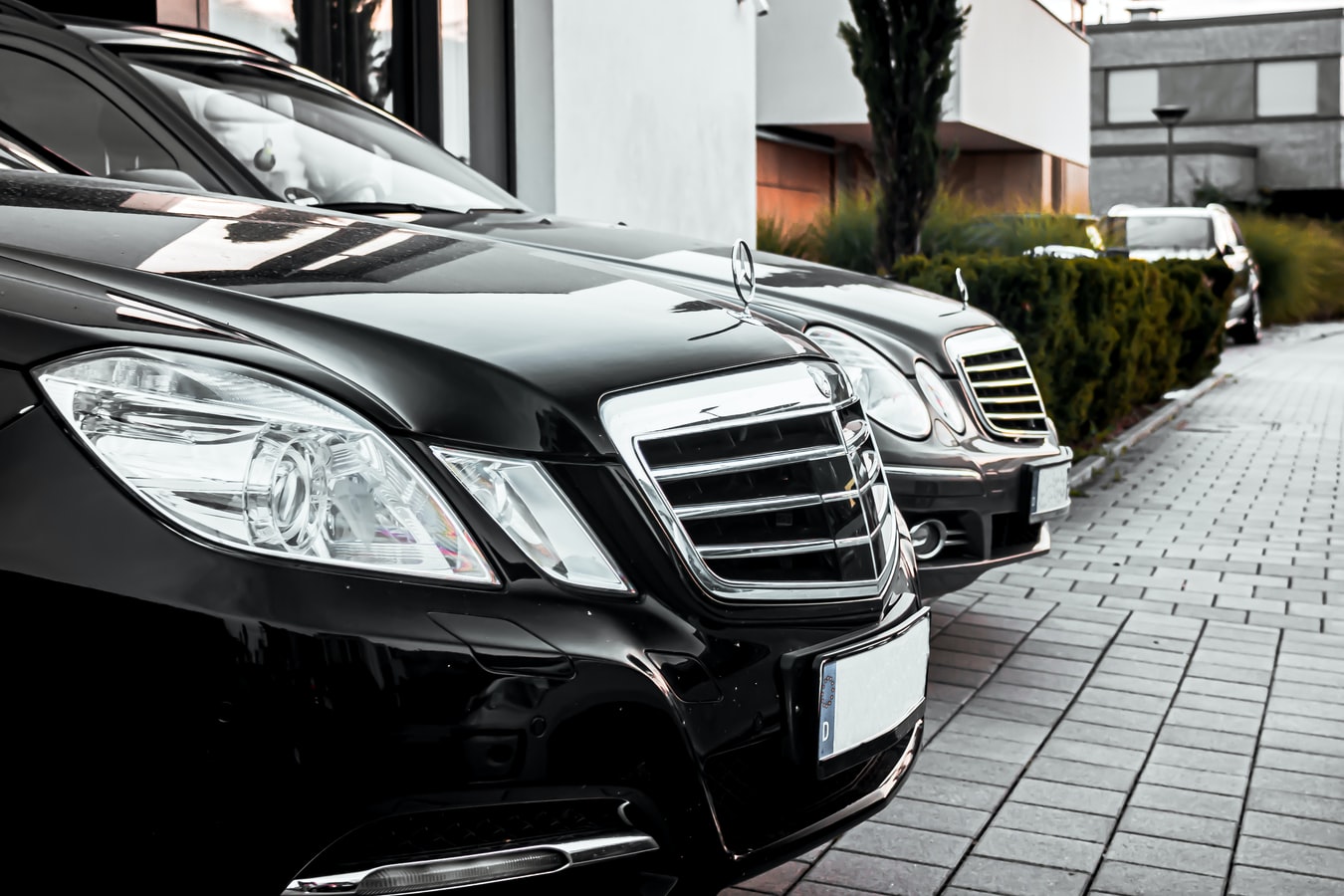 Why Choose Chauffeur Melbourne?

1 Hour Complimentary Waiting Time
Professional, Experienced Chauffeurs
Change or Cancel Up To 1 Hour Before
Personalised Winery Tours
Plan your winery tours or cruisesship terminal transfer and we'll take care of the rest, ensuring you arrive where you planned on time and in style. We take into account traffic, road conditions, your schedule and more, making sure your entire trip is completely stress-free. It's all part of creating an incredible and memorable experience. If you need to make changes to your trip, you can make changes up to 1 hour before departure. And with 1 hour of complimentary wait time you won't have to worry if you're running slightly late.
Book Your Tour Online Today
Our online booking system makes it easy to book a chauffeur whenever you need one. However if you need more information on our servicse or have more complicated booking requirements, our team is always available and happy to help you book. With years of experience behind us an a passion about customer service, we aim to provide a chauffeur service that is second to none from the moment you call to when we arrive at your destination and beyond. Call 1300 972 066 to discuss your needs with us or get started now with our online booking system.