Event Transfers
Setting a new standard for the
Melbourne chauffeur scene
Need reliable, luxury transport to or from an event? Melbourne Chauffeur can provide you with the service you need. Moreover, with a team of experienced, professional drivers and a passion for high-quality transport we're the chauffeur of choice for locals, tourists, and professionals. Also, we can get you to and from events in and around Melbourne on time and in style. Whether you're heading out for a night on the town or going to a day event and need transport throughout the day we can accommodate your needs and ensure you can get where you need to be as smoothly as possible. Besides, book your next journey with us online or talk to our team today and we'll help you plan and book your event transfer.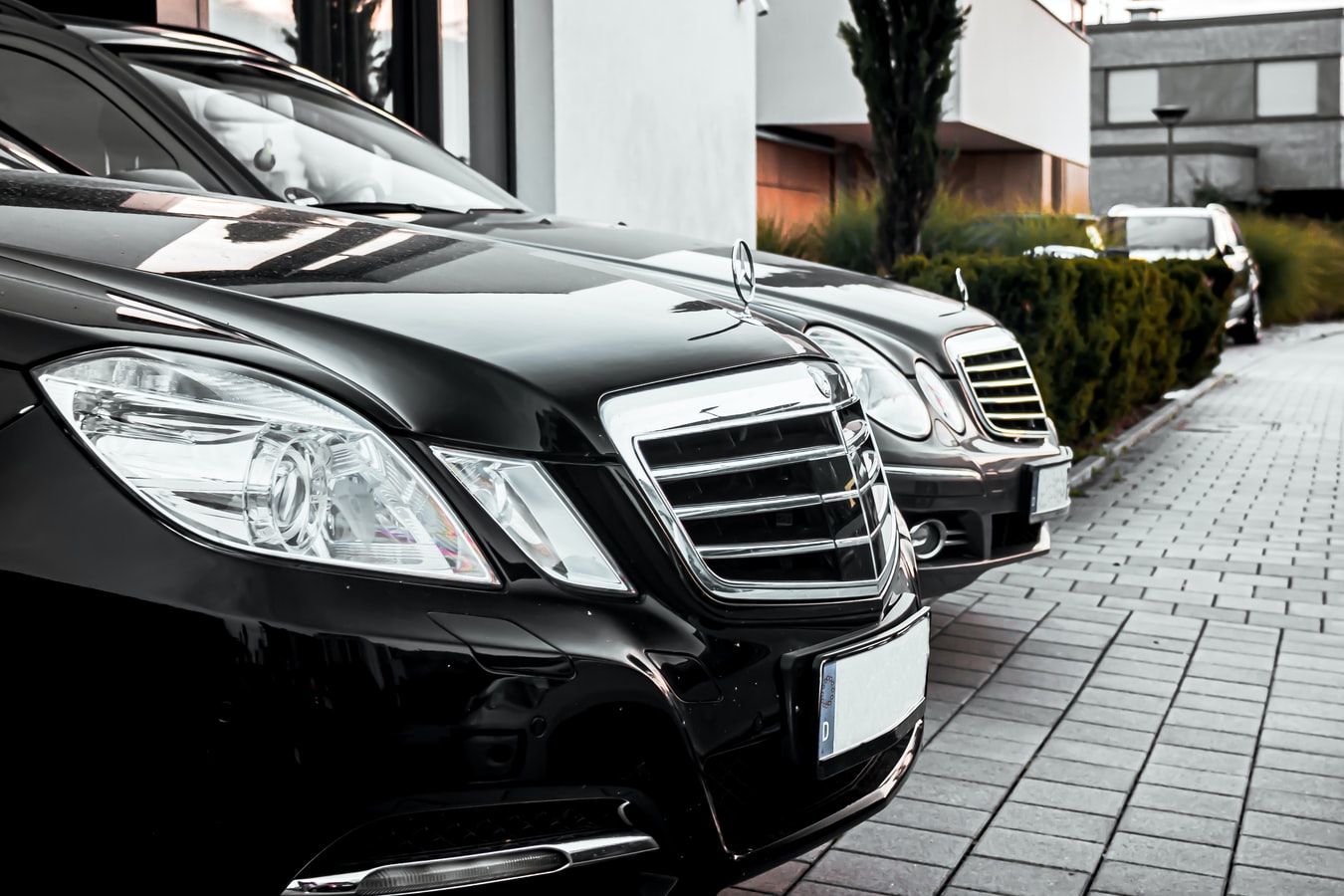 1 Hour Complimentary Waiting Time
Professional, Experienced Chauffeurs
Change or Cancel Up To 1 Hour Before
Travel To Your Next Event Transfers In Style
Whether you're going to the football, a concert in the city, a formal event, an award ceremony or anywhere else, Melbourne Chauffeur can get you there. Moreover, our event hire transfer services are tailored to your needs. Book online and let us know where you need to be and what times, and our team will take care of the rest. We plan your trip from start to finish, ensuring you arrive on time and right where you need to be. This way, you don't have to think about travel, parking, traffic, or anything else, and can focus on enjoying the cruise ship transfer or winery tour. Book for a single trip, for the hour, or the entire day and we'll be there to take you where you need to be. In conclusion, discuss your needs with a professional Chauffeur today or book online. Call now on 1300 972 066.
Book A Chauffeur Online Today
Discuss your needs with our team and book your next ride with Chauffeurs Melbourne. Call us on 1300 972 066 for chauffeur hire Melbourne, or use our easy online booking system to quickly book your next ride. For the best Melbourne chauffeur service, choose Chauffeurs Melbourne.