Chauffeur Car Bendigo
Setting a new standard for the
Melbourne chauffeur scene
If you are looking for the top chauffeur car Bendigo service, there is no need to look any further than Chauffeur Melbourne. Dependable and experienced drivers with knowledge of the local area will provide you with an enjoyable travel experience.
Chauffeur Melbourne is a dependable chauffeur service for customers around Greater Bendigo. We offer an unmatched experience that ensures peace of mind with private transport, and a wealth of local knowledge that helps tourists enjoy the area during their stay. Whatever your travel plans, we can tailor our car service to meet your needs. From pick-up and drop-off of rental vehicles to day tours or weeklong trips, Chauffeur Melbourne will make your visit worthwhile.
High-Quality Chauffeur Car Bendigo Services
Chauffeur Melbourne is a one of a kind chauffeur car service provider. With exceptional customer care, an excellent standard in premium luxury vehicles and highly trained personnel, you can be sure to travel stress-free.
Affordable Luxury
If you are looking for a company that has a budget-friendly pricing plan while providing exceptional service, then look no further than Chauffeur Melbourne. We are a cost-friendly alternative for those in need of individual and group transportation services with no hidden charges and fares inclusive of all taxes and fees.
Professional Service
Chauffeur Melbourne is your go-to transport for Bendigo travel. We are known for our quality, efficiency and feasibility in facilitating private transport solutions in Greater Melbourne areas. Our drivers guarantee an enjoyable travel experience by providing pick-up and drop-off services to help you best experience Bendigo during your day tour or week's vacation.
World Renowned Luxury Vehicles
Our Luxurious Bendigo Chauffeur Cars

Be it Audis, Mercedes and BMWs, Chauffeur Melbourne has it all. Luxurious and private, you won't have a more impressive car with our international collection of premier vehicles. Relax through the journey or get some last-minute work done in your stylish and comfortable ride. Whether you're looking for individual transport services or to rent a car for a large party, we can accommodate sedans, limousines and coaches to suit your travelling plans.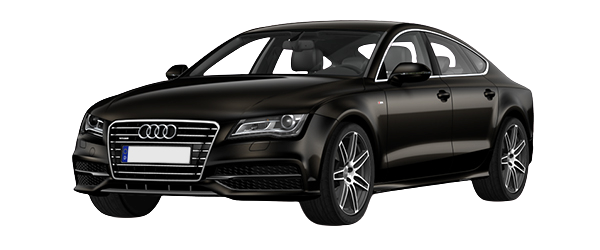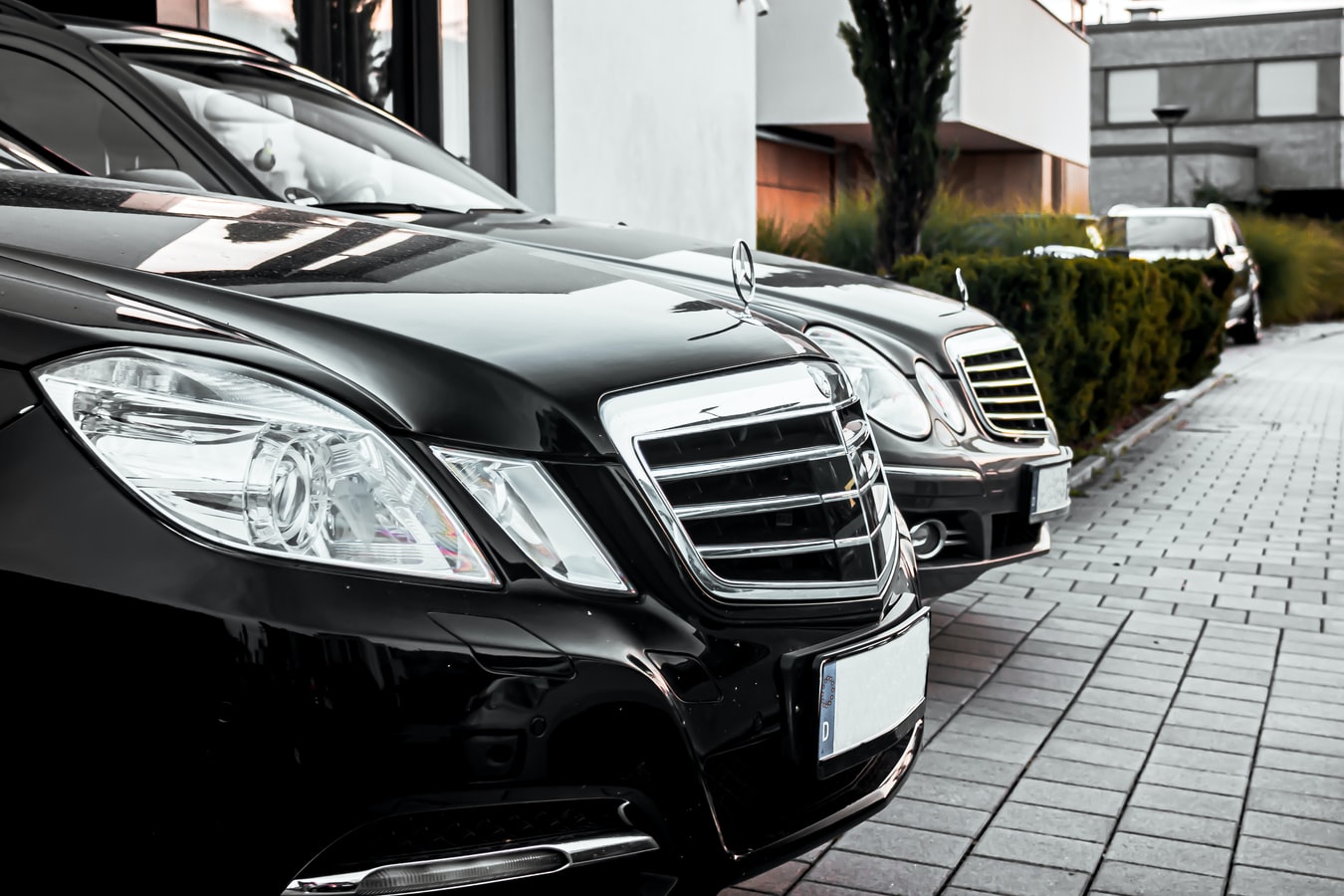 Experience Bendigo Like Never Before
Chauffeur Melbourne offers a range of chauffeur options for picking up at the airport, train or bus terminals and driving you across Greater Bendigo with ease. Our reputation is based on our dedication to customer service and affordable luxury. You'll be sure to benefit from our experienced chauffeur's extensive coverage of the area so you can make the most of your time here in Bendigo. Uncover the city's secrets with Chauffeur Melbourne and explore art galleries, delicious cuisine, exclusive wine tours and incredible culture.
Book Chauffeur Melbourne Today For Excellent Service
Chauffeur Melbourne is your go-to chauffeur service for the Geelong, Mornington Peninsula, City of Greater Bendigo. Why risk spoiling a special occasion with local public transport when our professional chauffeurs can deliver a seamless travel experience? Whether you are travelling for leisure or business purposes, you won't have to fear missing out on the various attractions Bendigo has to offer. Experience the City of Greater Bendigo like never before with Chauffeur Melbourne.
The last booking was 2 hours ago!