Chauffeur Mornington Peninsula
Setting a new standard for the
Melbourne chauffeur scene
In need of a chauffeur for hire in Mornington Peninsula? Chauffeur Melbourne is the perfect choice for you. With fair rates and no hidden charges, our chauffeur Mornington Peninsula service offers a luxurious experience at affordable prices. Whether you're expecting a pick-up or drop-off at home, an office or a hotel, we can help you tailor your itinerary to make the most of your trip. Experience Mornington Peninsula in our top-of-the-line luxury cars with our chauffeurs. Reliable, private and dependable, there's no better way to get around this coastal paradise. Book with Chauffeur Melbourne for the best private vehicles to enjoy Mornington Peninsula.
A Professional Chauffeur Mornington Peninsula Service
With a focus on affordable luxury and customer care, Chauffeur Melbourne will help you make the most of your Mornington Peninsula experience.
Upfront Pricing
We know how important it is to budget for your trip. That's why at Chauffeur Melbourne we have fixed fares with an upfront pricing plan. With us you can experience luxury at cost-friendly prices inclusive of tax, tolls and parking fees so you'll have no worries. Make changes to your booking up to an hour of your pick-up free of charge.
Customer-First Service
Our excellent service eases the pressures of travel with our focus on dependability, comfort and luxury. With our chauffeurs' wealth of local knowledge, you'll have the reassurance of a seamless and thorough exploration of all Mornington Peninsula has to offer. Whether you're a first-time tourist or a resident showing around a beloved friend, Chauffeur Melbourne ensures an authentic local experience.
Experienced Chauffeurs
Our chauffeurs are highly skilled drivers with a great lay of the land. We can optimise your routes for time and roadside conditions no matter where you're headed in Mornington. When it comes to professionalism and standard of service, you won't meet a better traveling partner.
Your Own Private Luxury Car

Elevate your Mornington Peninsula getaway by riding in your very own luxury car. Chauffeur Melbourne's selection of world renowned premium vehicles will give you a private and luxurious experience that'll make your entire trip. Travel in an Audi, BMW or Mercedes of your choice. We can also accommodate larger parties and family-friendly access for children and the elderly. Whether it's booster seats, a higher seating capacity or any special requests, simply include your travel needs in your booking confirmation. Our chauffeurs will personalise your vehicle to help you prepare for your journey.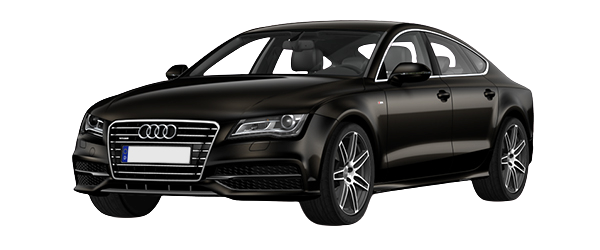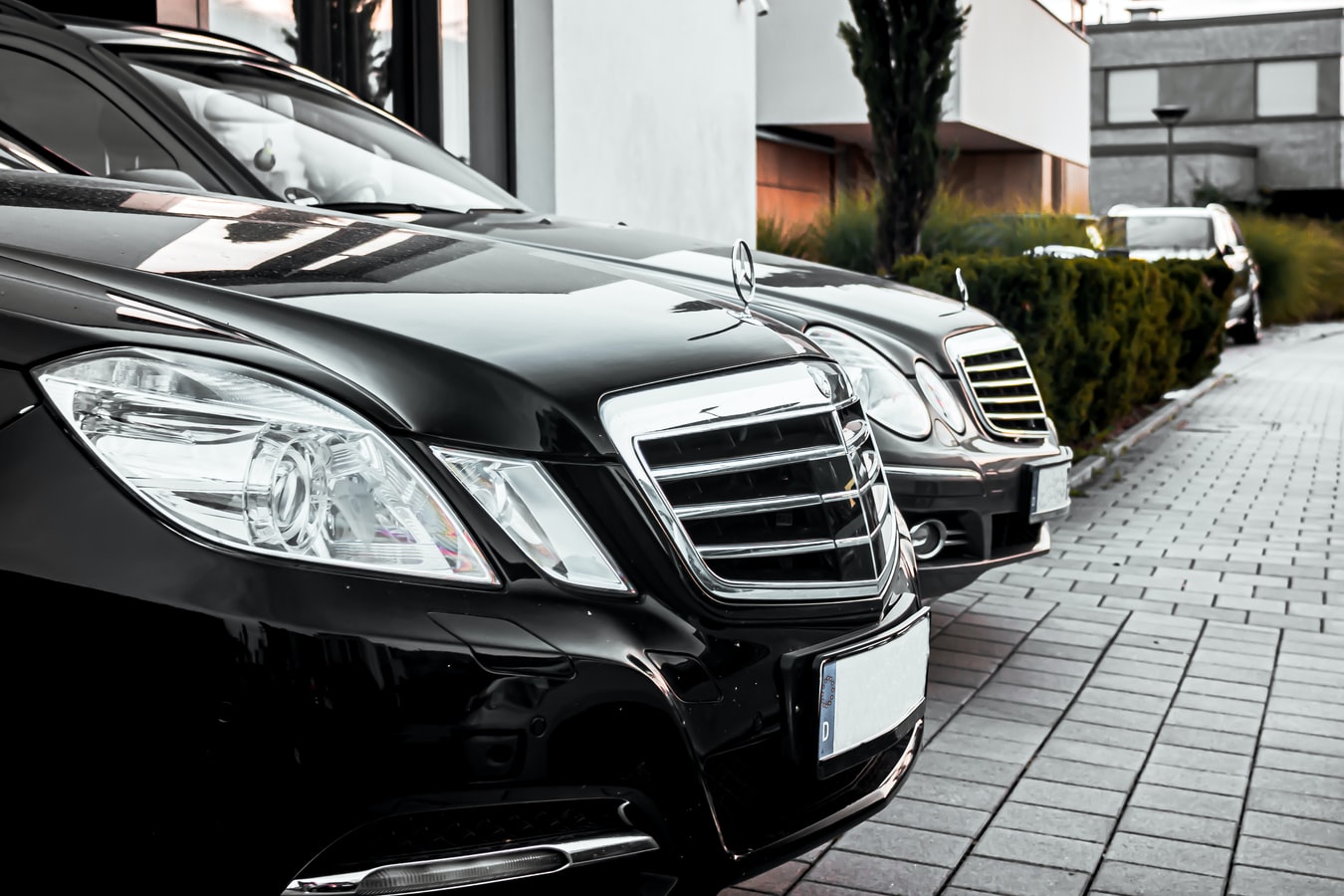 Make The Most of Mornington Peninsula
There is no better way to get around Mornington Peninsula than by chauffeur. You won't have to worry about the cramped spaces of public transport or their unreliable schedule. You can sightsee at your leisure through a variety of attractions. Whether it's sunsets at Rye Pier, the coasts of Sorrento or the Point Nepean National park, you won't be short of things to do in Mornington Peninsula. Our drivers are experienced in navigating scenic routes, equipped with a vast knowledge of major events and tourists hotspots. Tour lavender farms and taste incredible Pinot Noir in private wineries as well as a variety of regional landmarks with Chauffeur Melbourne.
Book With Chauffeur Melbourne Today
The perfect choice for your regional trip to Geelong area, Mornington Peninsula, Chauffeur Melbourne will get you to wherever you need to be on time every time. Convenient, affordable and luxurious, craft your itinerary to perfection and explore Mornington in a stylishly comfortable private chauffeur. Enjoy competitive rates with Chauffeur Melbourne and make the most of your trip.
The last booking was 2 hours ago!