Private Chauffeur Melbourne
Setting a new standard for the
Melbourne chauffeur scene
If you're searching for an easy way to get around a quickly changing and fast-paced city, Chauffeur Melbourne is your trusted ally. We offer the best private car service, with top-of-the-line vehicles perfect for any need–from family travel to solo adventures or professional transport. With years of experience behind us, our professional chauffeurs are well trained and extremely accommodating.
If you're on the road for a business meeting or if you've planned a vacation to amaze your family, secure reliable transportation using Chauffeur Melbourne. No cancellation fees for last minute changes apply up to an hour of your journey.
Chauffeur Melbourne's Quality Private Car Service
Chauffeur Melbourne is a reputable chauffeur service provider that understands the needs of busy professionals or those traveling for leisure in Melbourne, Australia. This includes reliable and affordable solutions for getting from A to B, a necessity of any trip.
Premium Service For Great Value
We know budgeting is a concern when you travel. Here at Chauffeur Melbourne we charge competitive rates for the benefit of our customers. We offer high quality transportation services at reasonable prices with upfront pricing plans and flexible cancellation policies.
Exceptional Customer Care
Our team of professional chauffeurs are caring and considerate. Expect reliable, trustworthy drivers to guide you through Melbourne. Whether it's extra room for your belongings, special access or booster seats, rest assured your every need will be taken care of with Chauffeur Melbourne.
Acclaimed Luxury Vehicles
Why hire a personal car service if you aren't going to get the best luxury has to offer? Chauffeur Melbourne has an extensive range of premium luxury models that will suit a wide variety of tastes.
Our Incredible Variety of Luxury Cars

Take your pick from our collection of internationally acclaimed luxury cars. Travel in style with an Audi, BMW or Mercedes-Benz of your choice. No matter the size of your party, Chauffeur Melbourne can arrange the perfect vehicle to suit all your travelling needs. Whether you're in town for business or pleasure, be sure to enjoy a seamless journey on a premier luxury vehicle.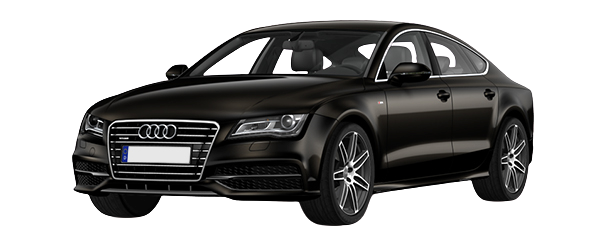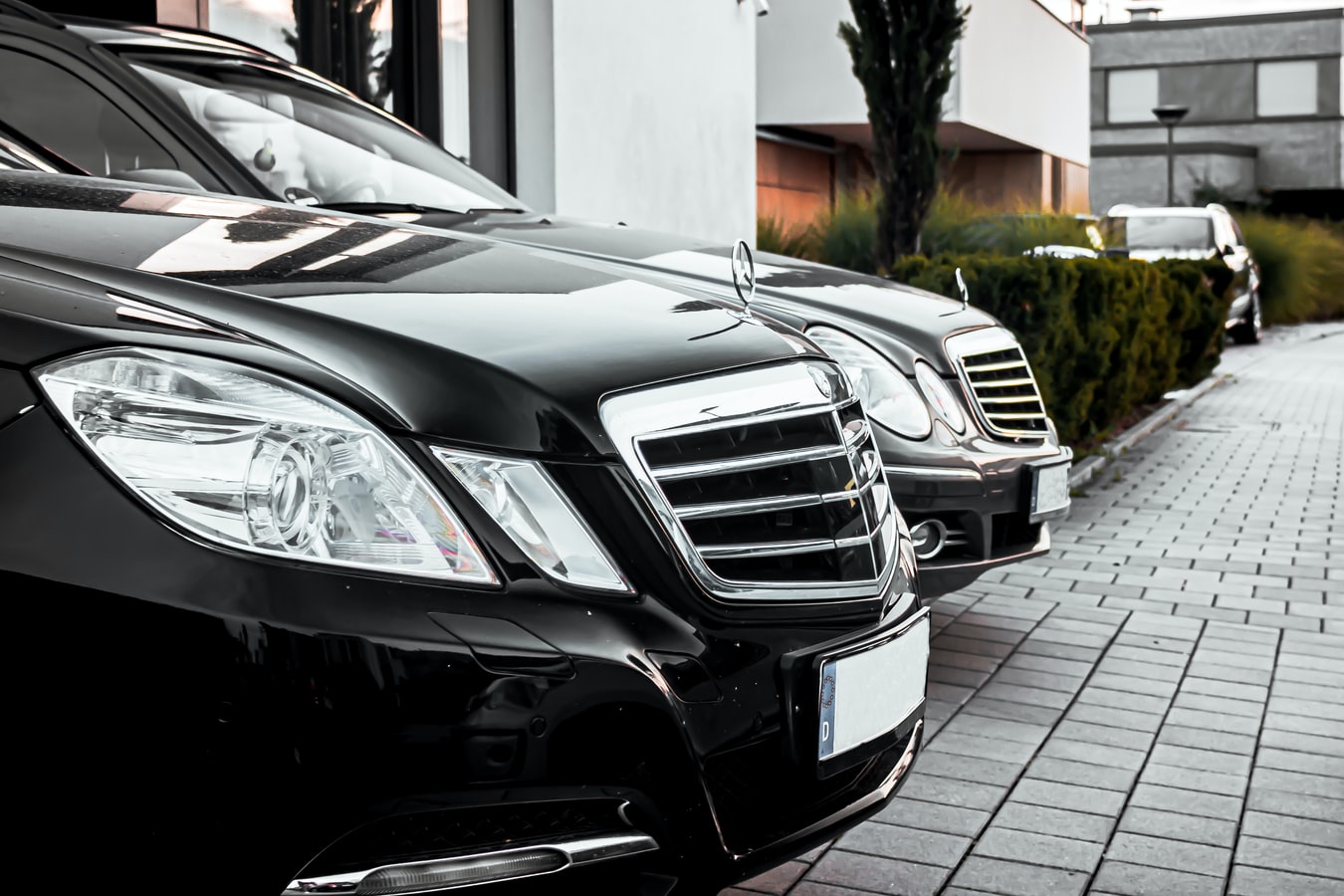 Experience Melbourne The Right Way With A Private Car
Hiring a private chauffeur Melbourne car service isn't something only the rich and famous can enjoy. Chauffeur Melbourne services pairs together comfort and affordability. Our chauffeurs are highly trained drivers and guides who will be able to take into account unpredictable road conditions and the best routes to get you where you need to be. When you want to travel to hidden gems instead of local tourist traps, our chauffeurs will help you experience Melbourne to its fullest. More importantly, you'll always be on time if you're traveling for important corporate reasons. No matter your destination, be it hotels, airports, major sports events or festivals, trust Chauffeur Melbourne will see to your safe and timely arrival.
Book Chauffeur Melbourne Now And Enjoy Excellent Service
If you're looking for the best private car service in Melbourne, your search is over. We provide reliable and competent drivers with a wealth of knowledge about popular city hotspots to make sure that first-timers don't get lost. With years of experience under our belt and top-of the-line cars for hire, you won't find a better way to experience Melbourne.
The last booking was 2 hours ago!